Warning
: preg_match_all(): Compilation failed: invalid range in character class at offset 119 in
/home/chinaexp/public_html/wp-content/plugins/membership/membershipincludes/classes/membershippublic.php
on line
848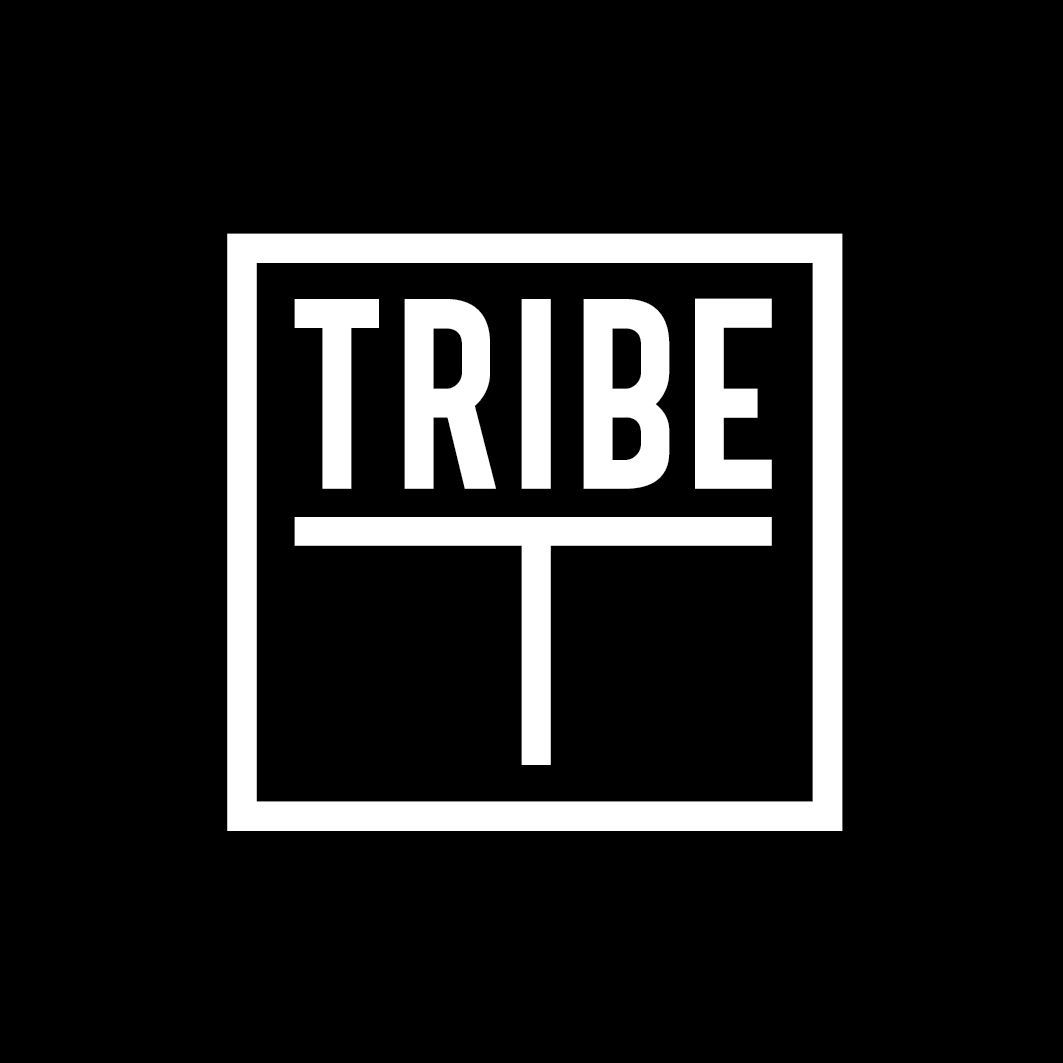 This blog series is sponsored by Tribe Organic  Restaurant, Beijing's newest option for fresh, healthy,      organic and vegetarian-friendly dining. 
Most of us need a steaming cup of joe to get our day rolling, but Brandon Trowbridge sips on a chillier alternative that he deems to be far more beneficial. 
"I have a sour stomach, and drinking regular coffee really upsets it," says Trowbridge, the chef at Tribe, before adding that such discomfort lead him to try cold pressed coffee instead, and that he hasn't looked back since. "Cold brew has lower acidity, so it's easier on the palate and on your stomach."
---
Aside from being more digestible, Trowbridge says cold pressed coffee has plenty of other nutritional benefits. At Tribe, he adds ingredients to his cold brew like orange peel, for its aroma, and cardamom spice, which is rich in minerals like calcium, copper and magnesium and potassium - nutrients that help control heart rate and blood pressure, produce red blood cells and could even potentially fight cancer. 
In the future, Trowbridge would like to incorporate other ingredients that might make cold pressed coffee all the more enticing for the senses, adding: "I'd like to experiment with lemon grass or green papaya, no mango or anything with a lot of juice, but something that's dry and gives off a lot of aroma, because you're not trying to ruin the coffee itself, you just want an extra scent. Otherwise (with less dry fruit) you'd just be diluting the coffee, it would be like putting juice in it."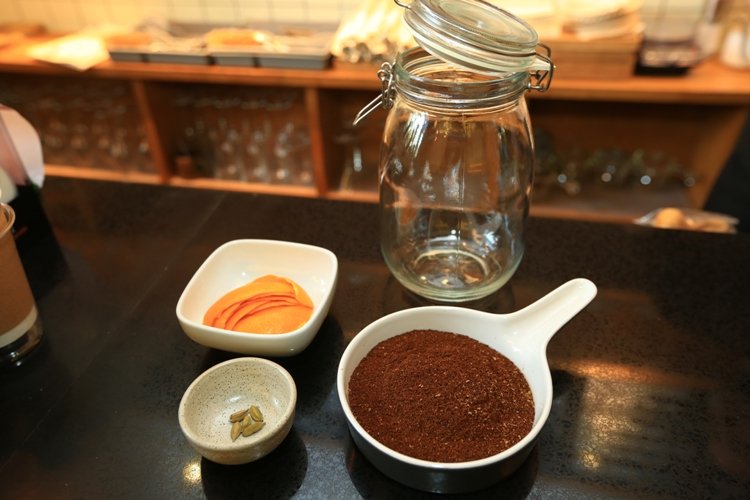 Here's a quick primer on how to prepare cold-pressed coffee at home:
1. In a non-reactive container combine 60g of coffee grounds and 400ml of ice water (the type of coffee grounds can be left to your discretion, although Trowbridge says that it should be more course than espresso grounds). 
2. Cover and place in the fridge for 12 hours to allow to steep. 
3. Remove from the fridge and strain through a coffee filter.
4. Serve strained coffee with ice, milk and sugar (to your taste).   
About the author: A ravenous foodie and frequent tbj contributor, Kyle Mullin has been working as a freelance reporter in Beijing since 2011.
Photos: Ken Liu

Visit the original source and full text: the Beijinger Blog