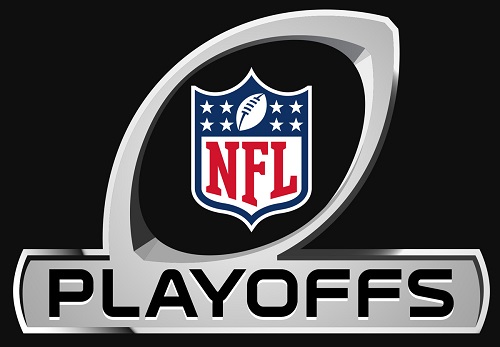 We all know where to watch the Super Bowl two weekends from now – The Kerry Hotel for the ultimate experience, Cu Ju for the downhome experience, with the Irish Volunteer and Paddy O'Shea's solid alternatives – but who will be showing the playoffs this weekend in Beijing?
The games begin Monday at 4am Beijing time (New England Patriots vs Denver Broncos) and 730am Beijing time (Seattle Seahawks vs San Francisco 49ers). Here's a quick look at who we know are showing the games (and help us in the comments if you know any more):
Centro: Before the Super Bowl party moves upstairs to a specially-arranged ballroom, the 24-hour Kerry Hotel hotspot Centro will play host to the playoffs.
Cu Ju: The smallest yet the most reliable spot in town to catch the games. Proprietor Badr Benjelloun (full disclosure: he's also the guy that keeps this website alive) is a dyed-in-the-wool sports fan that does not let Beijing's sports fans down. He'll be open in the hutongs with breakfasts for the die-hards.
The Den: by virtue of being 24 hours and littered with televison sets, The Den is a safe bet to show the games …  just hope that there isn't an Aussie-Rules Prelimary 'Round of 128' World Cup Tiddlywinks rebroadcast of the scintillating Bahrain vs the Maldives match from 2003 on, in which case they'll probably tune each set to that game instead.
The Irish Volunteer: Lido-dwellers and suburban Shunyi-ites will be happy to hear that they're planning to open at 7am in time for the second game (SF vs Seattle), and if enough people demand it, they'll open earlier. Got a party of 10 that wants to watch the Pats-Broncos game? Give them a call and demand it.