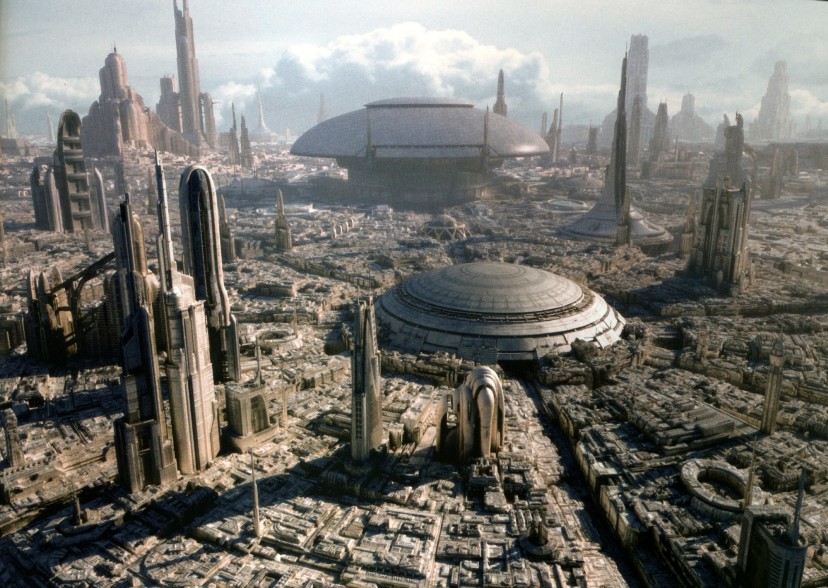 May the Force whatever: Beijing-based MAD Architects will be the principal designer for the Lucas Museum of Narrative Art (LMNA) to be built on Chicago's waterfront, the architectural firm and LMNA announced Monday.
"We are bringing together some of the top architects in the world to ensure that our museum experience begins long before a visitor ever enters the building," said George Lucas, founder of the LMNA. "I am thrilled with the architectural team's vision for the building and the surrounding green space. I look forward to presenting our design to the Chicago community," Star Wars creator Lucas said in a statement.
Ma Yansong, the founder of MAD Architects, will be responsible for the design and overall concept of the LMNA building. In seeking to connect the interior and exterior worlds, Mr. Ma has designed some of the most innovative buildings in the world including Absolute Towers in Ontario, Canada, the Ordos Museum in Ordos, China and Chaoyang Park Plaza in Beijing, China, the company said.
The design for the museum will be introduced in late 2014, the two sides said.
Photo: flatland2point0

Visit the original source and full text: the Beijinger Blog