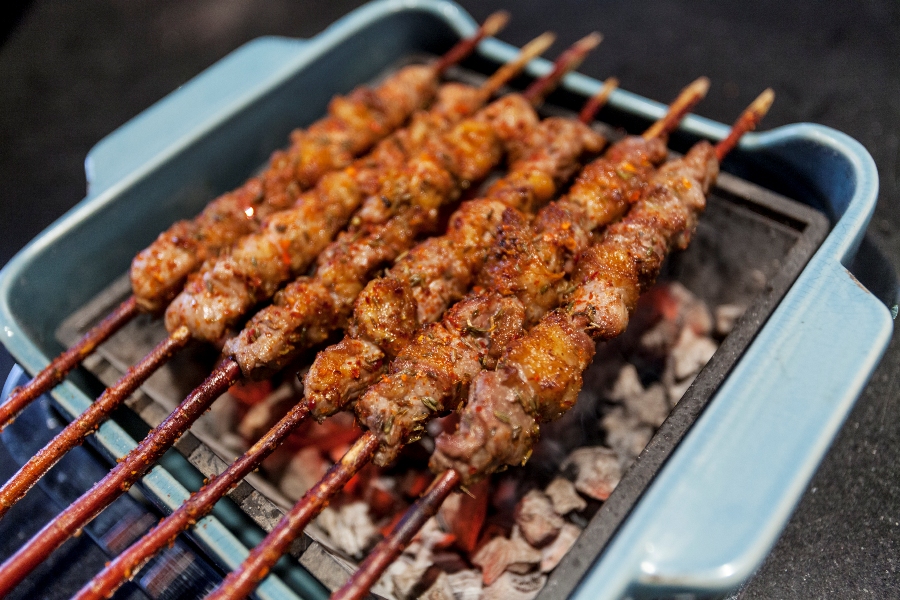 A new, semi-regular blog series where we introduce the restaurants that are whipping up hype on China's favorite review website: Dianping.
HI Spicy Hot Pot
Dianping rank (as of July 24): 6
Average rating: 4.5/5 stars (614 reviews)
This slick, modern hot pot joint just a stone's throw away from the rabble and raucousness of Guijie has Dianping users coming back for the quality hot pot ingredients and "HI Signature" dishes.
Users say: "Their sesame sauce is great, although my favorite thing was actually their homemade suan mei tang.  My friends say the goose intestines are great. The only thing I didn't like was the frozen tofu, which fell apart and was too bitter. Overall, a great experience, particularly the service." (木梓1202)
HI Spicy Hot Pot HI辣火锅
112 Xiang'er Hutong, Dongcheng District (5717 1110)
东城区香饵胡同112号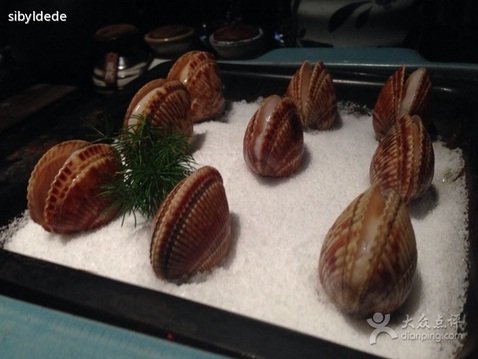 Xuepan Kaochuan
Dianping rank (as of  July 24): 4
Average rating: 4/5 stars (114 reviews)
We were big fans of this "concept" chuanr restaurant in Solana when we stopped by in June. Apparently, Dianping users agree with us.
Users say: "Just like Diaoye Niunan, the tableware and presentation are all clearly designed with smartphone photographers in mind. I can't say much about the chuanr; in the end the geda tang and the saozi mian were the tastiest, and I also enjoyed the grilled asparagus. If you haven't been yet, go to try it. After that, it's up to you …" (小酸奶0217)
Xuepan Kaochuan薛蟠烤串
L-DS-17a, Bldg. 1, Solana, 6 Chaoyang Gongyuan Lu, Chaoyang District (5905 1777)
 朝阳区朝阳公园路6号蓝色港湾国际商区1号楼L-DS-17a号店铺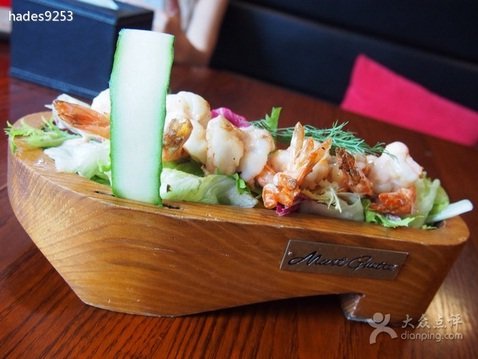 Must Guette
Dianping rank (as of  July 24): 7
Average rating: 5/5 stars (509 reviews)
No we don't "guette" it either, but this restaurant is consistently among the top Western restaurants on Dianping. Users rave about the avocado and prawn salad.
Users say: "The space is very small and the tables are quite close together. The food is very good quality. We ordered the avocado and prawn salad because we saw that it was very popular and very much enjoyed it. I also really like the fries because they leave the skin on and serve them with lots of different sauces. I think the owner is from Hong Kong, she was very polite. The fruit juice was good, although expensive." (Don_Fernando)
Must Guette 红邮筒餐厅
S2-11, Taikoo Li Sanlitun South, 19 Sanlitun Lu, Chaoyang District (6417 8202)
朝阳区三里屯路19号太古里南区一层S2-11
More stories by this author here.
Email: [email protected]
Instagram: @gongbaobeijing
Twitter: @gongbaobeijing
Weibo: @宫保北京
Photo: Sui, Dianping

Visit the original source and full text: the Beijinger Blog