What will it be? Loaded hotdogs? Sloppy Joes? Chilled American beer? A rooftop? No one can tell you that you can't celebrate USA's Independence in Beijing the 'Murican way with this hefty list of events around town (although there's nothing I wouldn't give for sparklers, a cooler of watermelon, and a porch sit).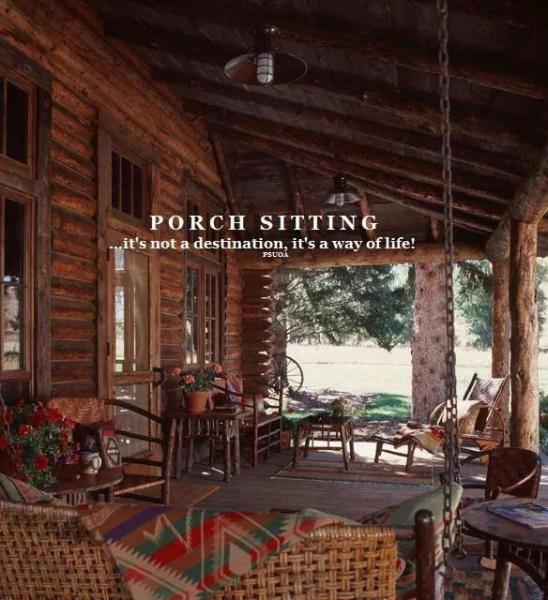 Here's a few July 4th events you might've missed:
4corners is taking on America's Independence Day with ballpark food favorites (chili dogs, chili cheese fries, sloppy Joe's), along with performances by Violet & The Hunters and The Suggestions starting at 10pm tonight.
Parlor knows how to make Americans salivate: The crew behind Mama Pizza in Gulou is giving out free hotdogs from 6-8pm, and all cocktails are buy-one-get-one-free. Free shot after 10pm.
Trouble Bar is celebrating July 4 by offering a selection of eight different Brooklyn beers. You can try them all for your next rooftop sit for RMB 199 when you order online here.
You don't have to stop celebrating on July 4 because, hey, technically, it's still July 4 in America when it's Saturday here. So if you're seeking outdoor fun, The Bar at Migas is hosting great eats, Jing A's new Big Slice Watermelon Wheat beer, and Dienastie eyewear side-by-side with their signature wading pools. Meanwhile, while Cafe de la Poste is throwing their own bikini party with surf rock and tiki drinks on Saturday from 6pm til late.
 
Check out the many other July 4 celebrations here.
If all those hotdogs and burgers aren't enough, then how about 1,000kg of tomatoes? Sunday, July 6, the people behind The Bunker parties are putting on a massive food and water balloon fight from 4-6pm at 2 Kolegas. Come prepared to dance and get soaked, but make sure you get your RMB 100 tickets ahead of time at Cantina Agave, Cafe Zarah, or Heaven Supermarket as they're not selling at the door.
Seems like July is the prime time to try out a new hangout. For starters, Beiluogu Xiang has a new neighborhood pub, Danwei, which is opening tonight with a "Back to the '90s" party. To get there, head to No. 6 Huafeng Hutong.
Over in CBD, The Place has gained a rooftop bar, Paris Lounge, located at The Place's east entrance (EN-4 and EN-5, on the fifth floor of the building opposite Spark). We've been told it's a spacious venue with a grand view of The Place and that they make a killer caipirinha with cachaça from Brazil.
Next door to The Place, World City has gained a Belgium beer bar called BBG, which we guess would be perfect venue for seeing the Belgians play Argentina in the World Cup on Sunday at midnight. Check them out at E156, Tower E, World City, 8 Jinhui Lu.
Have you checked out these new bars in our July issue of the magazine yet?
Look out for more on these bar openings on the blog and in our upcoming issues of the Beijinger magazine.
For more nightlife events this weekend, see our Editor's Picks or our newsletter here.
Email: [email protected]
Instagram: @jrapppp
More stories by this author here.
Photos: Vicky Rogers and Linda Tanner on Flickr, Pinterest

Visit the original source and full text: the Beijinger Blog