Actor Li Yapeng, eclipsed in celebrity by his ex-wife superstar and native Beijinger Faye Wong, has lately been having a rough couple of months.
First came the shocking news in September that the dream couple and parents of a young daughter were divorcing, a breakup so prominent that it made headline news in many Beijing newspapers.
Then, last last month "citizen journalist" and prominent whistle-blower Zhou Xiaoyun accused Li of shady dealings with the foundation he chairs, the Beijing Shuyuan China Culture Development Foundation. When those allegations didn't stick, Zhou then turned his skeptical eye towards the children's charity Li founded with his ex-wife after their daughter was born with a cleft palate in 2006.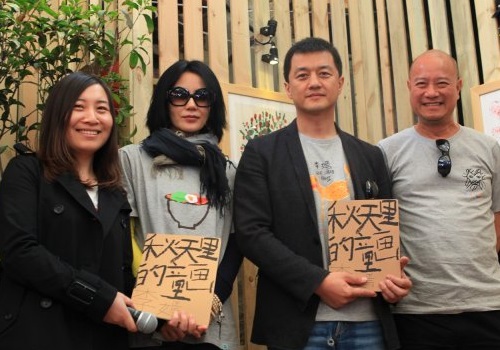 The charity, the Smile Angel Foundation, funds free surgeries to repair the cleft lips and cleft palates of underpriviledged children. Zhou's accusations are based on Smile Angel's financial reports, and his conclusion is that the charity cannot account for over RMB 70 million in funds.
Zhou claims cleft palate procedures normally cost around RMB 5,000 in local hospitals, and the charity's own records indicate that they've only helped a total of 8,525 children — which works out to a shortfall of about RMB 70 million.
Some additional odd behavior by the foundation, Zhou claims, is outsourcing some of the cleft palate surgeries to Evercare, a cosmetic surgery clinic in Beijing, best known for its pioneering cosmetic makeover of flash-in-the-pan celebrity and China's "first man-made beauty" Hao Lulu a decade ago.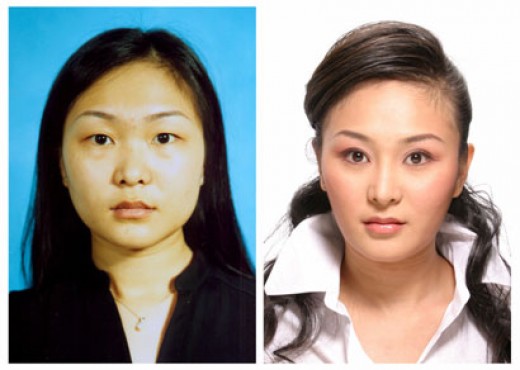 In their defense, both the Smile Hospital and Li responded that Zhou's claims did not factor in other spending by the charity, such as the cost of construction of the 50-bed Beijing Smile Angel Hospital in Wangjing. However, confusion remains.
Faye Wong has remained neutral in the matter other than re-tweeting a statement from the hospital welcoming anyone to examine their books.
Gossip at the time of the couple's divorce speculated that Wong had become increasingly dedicated to Buddhism and intended to become a monk (which she hasn't), while more recent speculative chatter is saying that perhaps she left Li because she knew something fishy was going on with his business dealings.
Whether Zhou's accusations are true or not, it does raise the spectre of the skeptical eye the public puts on the charity sector in China. It seems Li, who loudly declared his showbiz career over in 2010 and promptly enrolled in Beijing's Cheung Kong School of Business the next year, is having to get used to a different kind of spotlight than the one shined in his face as an actor.
Images: SCMP, Smile Angel Foundation