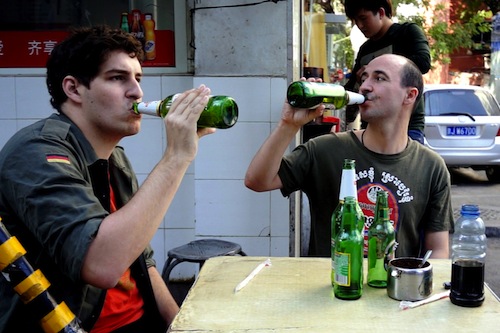 This is Sanlitun just received a distribution deal and will go on general release in China after the New Year. Here, we celebrate their success with this behind the scenes look at Robert Ingi Douglas's portrayal of life as a Beijing expat. Keep an eye open for upcoming screenings in the capital.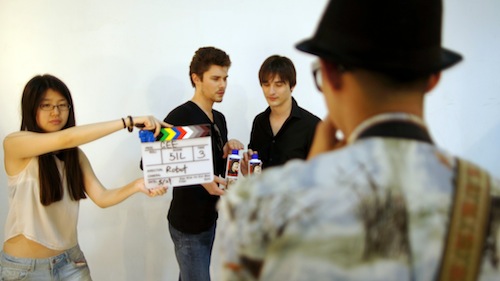 Douglas explains some of the challenges the crew faced during production in Beijing:
"It wasn't so much the limited budget, but three days before shooting there was a 100 day crackdown on suspicious activity by foreigners. And I had to navigate Beijing with all this video equipment with a cast and crew of about 12 different nationalities. At one point I had a Belarusian cameraman using a North Korean translator to speak Mandarin to our Malaysian line producer, who told me what was needed in English."
Despite the difficulties that come with independent filmmaking in China, Douglas and his crew finished the film on time and it has since been screened at the Toronto and Reykjavik International Film Festivals.
"It's definitely the most unique experience I've had in film, probably the most fun too, and I think the end result is a movie that's very close to describing the bizarre and surreal lives expats often lead in Beijing," says Douglas.
You can tell from the pictures that being on set was a laugh. Check out the film's trailer here, and there are a series of outtakes and bloopers to be seen on the film's official Facebook page. As well, we had earlier brought to you a Q&A with producer and actress Ai Wan that offered her perspective on the making of the film.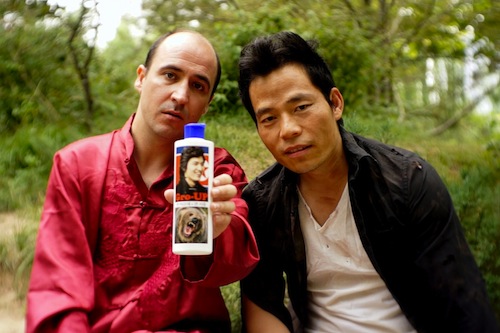 Support This is Sanlitun and stay tuned for upcoming screenings in Beijing during the Spring Festival.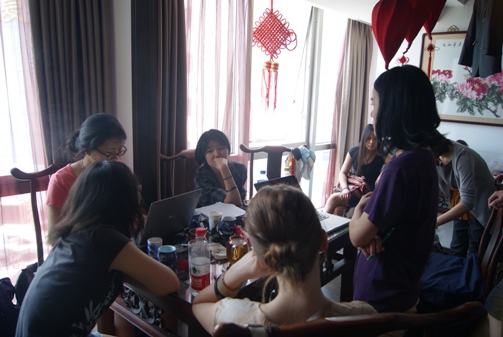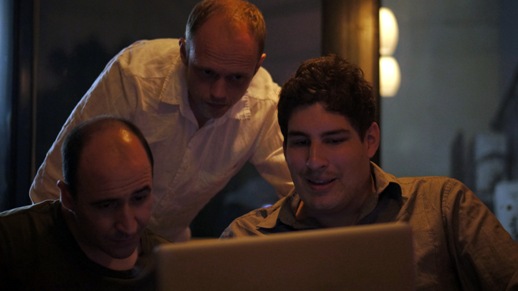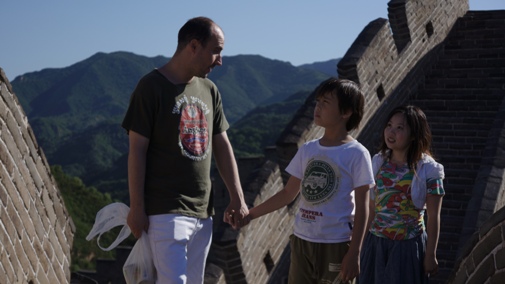 Shooting took place over three weeks in the summer of 2012. The film is produced by Maureen Sherrard, Hlin Johannesdottir, Robert Douglas and Ai Wan. Director of photography is Zu Xiang Zhao. Original music by Jordan Thomas Mitchell. Costumes and Production Design by Wen Zi Wang and Jiao Jiao Kuai. The film is in English, with some Mandarin.
Photos: Courtesy of Robert Ingi Douglas