Being a Chinese national resident on the Mainland makes it difficult to relocate to Hong Kong…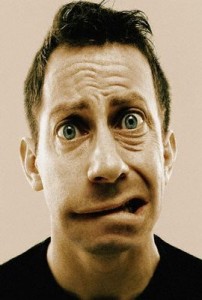 QUESTION
I'm a British and Australian citizen (dual nationality) living in Australia and my girlfriend is Chinese, living in China.
We wish to move to Hong Kong to live together and I want to start a technology business there.
I have about $300K HKD cash available and my girlfriend has probably four times that available too.
We both have investment assets that could be accessed fairly readily which are larger than the cash levels we have available.
My goal is that once I get the business legally registered and start operating, to generate enough revenue to then get into the Hong Kong science park and establish proper offices, start hiring, and grow the business etc.
How do we go about doing this in the best way possible?
More Stuff You May Find Useful or Interesting
Interview: do you think that IANG allows a loophole for foreign graduates to game the immigration system in Hong Kong?
So, what ARE your chances of successfully securing a QMAS visa for Hong Kong?
Foreign national entrepreneurs starting up in Hong Kong or China – where is better for visas?
In real terms what is the difference between Hong Kong's General Employment Policy and the Admission of Mainland Talents & Professionals Scheme?

The anatomy of a Capital Investment Entrant Scheme pathway to a HKSAR passport for a Chinese national resident on the Mainland

The Business Investment Visa Approvability Test (referenced in the PodCast Answer)
| | |
| --- | --- |
| | |
| PODCAST ANSWER | |

Visit the original source and full text: Hong Kong Visa Geeza