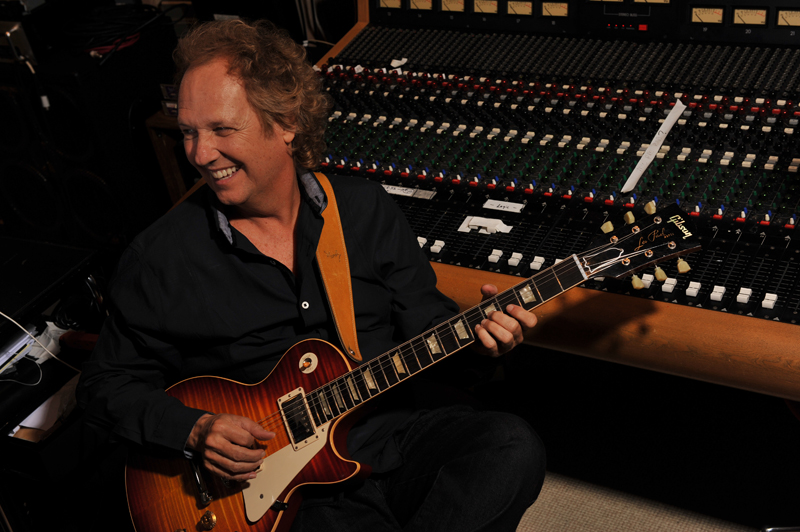 Beijing music fans will be jazzed to hear about the upcoming gigs at Blue Note, Beijing's recently opened branch of this world renowned chain of jazz clubs. The venue, which made a splash of a debut late last month thanks to a performance by the legendary Kenny Garrett, is now maintaining that momentum with equally enticing September engagements. Those gigs include jazz giant Chick Corea (Sep 13), along with other top-shelf acts like The Manhattan Transfer (Sep 15-18) and Lee Ritenour (Sep 20-23).
The Manhattan Transfer are veterans of the genre, having formed in 1969 in (as their name suggests) New York City. They have won numerous Grammy Awards over the years and one of their most recent projects was – fittingly enough, when checked against Beijing's Blue Note schedule – a tribute album to Chick Corea called The Chick Corea Songbook.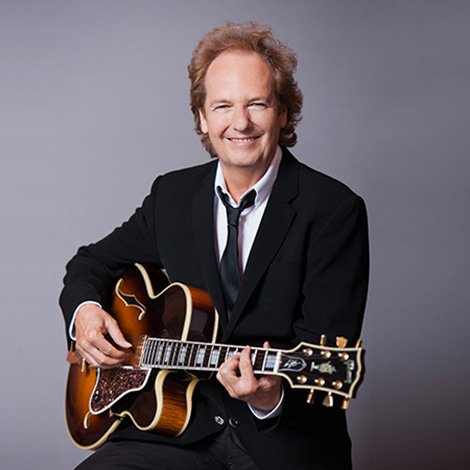 Ritenour, meanwhile, is a jazz guitarist and session musician with a towering reputation. Since he broke through in the 70s with several crossover albums like Captain Fingers, The Captain's Journey (1978) and Feel The Night (1979), one which he at times incorporated synthesizers, a range of guitars and a plethora of sounds and influences to broaden his appeal beyond jazz diehards. His mix authentic jazz chops and his mainstream inklings earned him respect throughout the music industry, so much so that the mega-popular rock outfit Pink Floyd recruited him to "beef up one of ... [their] heaviest rock numbers, "Run Like Hell" from the landmark album The Wall.
Impressive as those acts are, Blue Note's biggest September engagement of all will of course be the Chick Corea gig. As one of the bigger household names that jazz has produced, the Massachusetts born pianist has done wonders for the genre by not only writing some of its most well-known standards, but also helping to broaden its appeal by collaborating with none other than Miles Davis in the late 60s to kickstart the electric jazz fusion movement.
These gigs truly set the bar high in terms of bringing such high caliber western jazz musicians to China and such an impressive roster bodes well for Blue Note's standing in the capital's music scene.
For more information on Blue Note's gigs, click here.
Photos: T Bills Jazz, Eye Shot Jazz,

Visit the original source and full text: the Beijinger Blog