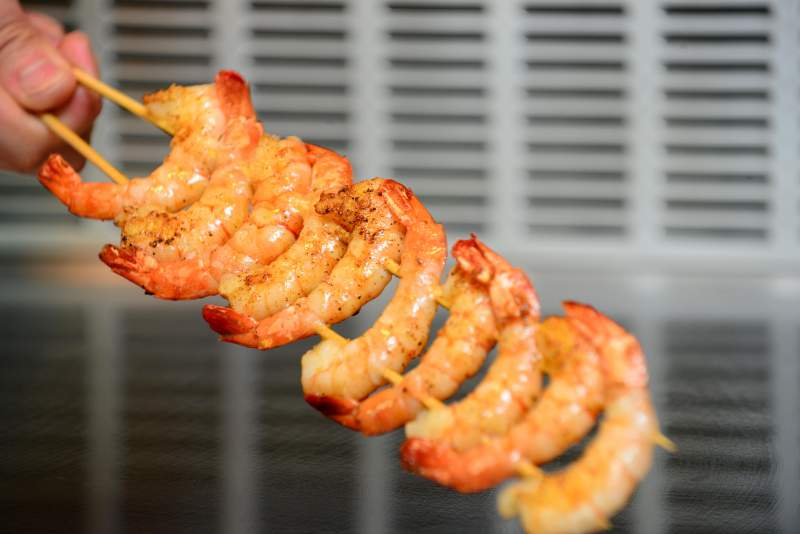 With the Beijinger's 2nd International Foodie Weekend officially postponed to August 13-14, it's high time for another foretaste of what can be expected in a fortnight's time in a Sanlitun Soho. If you're already feeling a bit peckish, you may want to turn away now, as the following food pics are graphic.
RELATED:  Feast Your Eyes on the Foodie Weekend's Eats (Part One)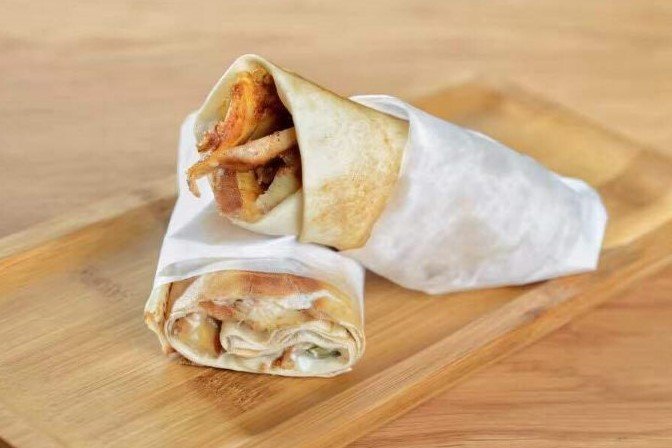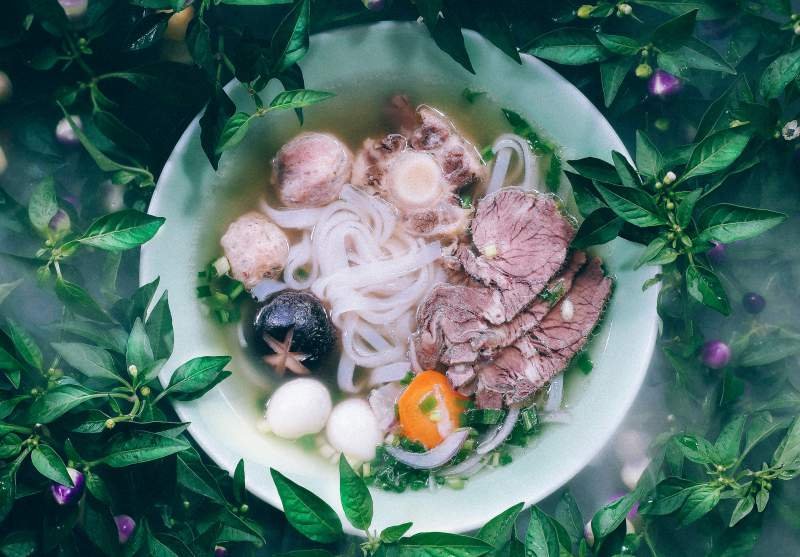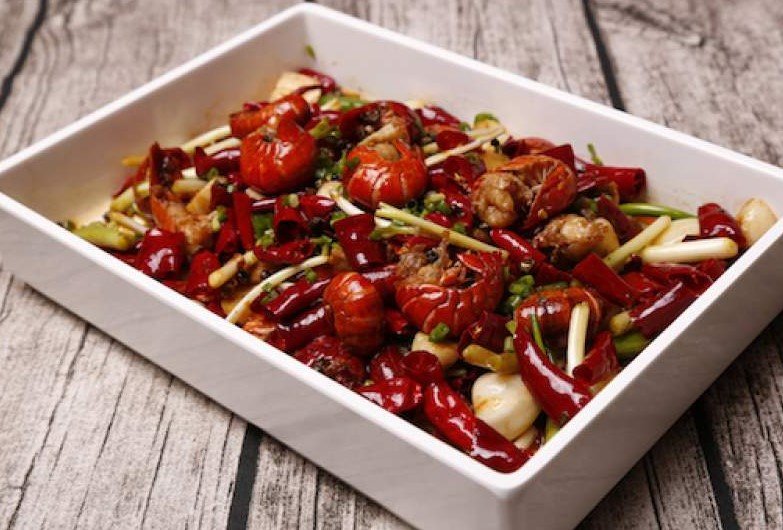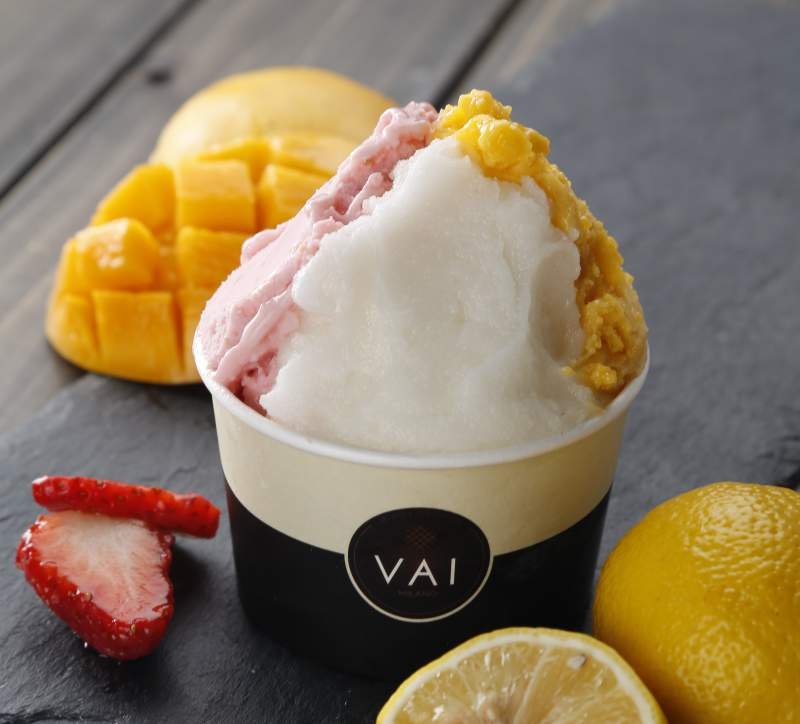 Did you find yourself drooling? Want to take a bite out of some of the delectable dishes featured above (instead of just staring at them). If so, choose to pre-purchase your foodie passport today, and in doing so, you'll save a whopping 40 percent. Simply scan the QR code below, or click here and you'll be well on your way to foodie paradise (and yes, China UnionPay, Alipay, and WeChat Wallet are all viable payment options). If, however, you're more accustomed to paying in cold, hard cash, there's also the option to buy tickets at the reception desk of Sanfine International Hospital.
The 2nd International Foodie Weekend is proudly sponsored by Need Nutrition, Sherpa's, Berlitz, YooPay, Lonely Planet, XianCheng, and Asian Express.
Photos courtesy of participating restaurants

Visit the original source and full text: the Beijinger Blog