You all know by now that The Great Wall Music Festival is touching down this Sunday, June 1, with some big name DJs to boot, but what about the rest of the Dragon Boat Festival holiday? Here's where to be and what to do over the next several days:
Get your night started with mixes from some of the best local DJs in Beijing according to the Beijinger 2014 Reader Bar & Club Awards
Lean back and relax (or get moving) to the funky beats of Tavey Lean and the Solid Gold Dream Machine at Home Plate Bar-B-Que Sanlitun this Saturday, May 31. Go on, turn up that computer volume and get a taste of what they're all about above.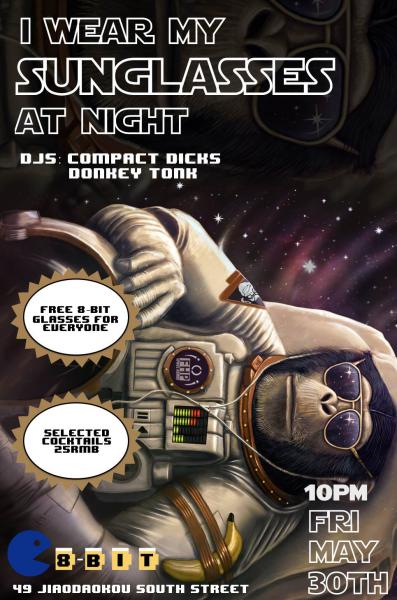 For more Nightlife events on this weekend, see our Editors Picks or our newsletter here.
Photos: Courtesy of 8-Bit, Dienastie

Visit the original source and full text: the Beijinger Blog