Sometimes it can feel like our number one hobby is brunch, not a bad undertaking to say the least and now made even better with Dining City's Brunch Weekend, a buy-one-get-one-free deal on brunches throughout 20 of Beijing's most popular restaurants between June 17 and 26.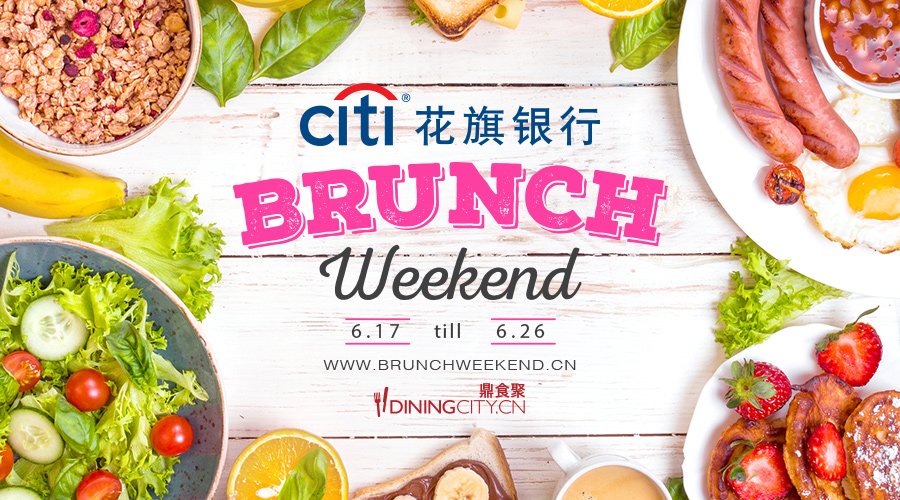 Participating restaurants include TRB Bites, Sureno, Factory, Zarah, Modernista, Glo, Brotzeit, Aroma, Waterside (Kempinski by Yanqi Lake), Swiss Taste, Moi, Arrow Factory Brewing, Aria, Heritage, Particles Kitchen, Hacker-Pschorr Brauhaus, Hui, Asia Bistro, Oops, and Maison Flo Tianjin (for anyone so mad about brunch that they're willing to travel out of town to get it).
To sign up or read more about each restaurant's menu, jump to their website which will open for bookings on Thursday, June 15.
For more treats, this week TRB Bites has launched their 'Afternoon Tealights' promotion, which includes scones, savorious, and cakes at RMB 168 per person or RMB 298 for two people (plus 10 percent service charge). The promotion will be held between 2pm and 5pm every day, and prices include tea or coffee.
And for a little bit of hutong loving, we're super impressed with the eponymous platter at Cartoccio, the southern Italian food pop-up at el Nido that is drawing crowds. For a mere RMB 65 you get five sets of arancini and croquettes, which is more than enough to fill up at least two tipsy people, or sober. 
Another dish we're obsessed with at the moment is this cold lotus root dish. We tried it at popular Yunnan restaurant Chahua Meizi (RMB 18) and fell in love with the combination of chili, vinegar, and the slight sweetness of the sauce, and the crunch of the lotus root. 
More stories by this author here.
Email: [email protected]
Instagram: s.xuagram
Photos courtesy of Dining City, Margaux Schreurs

Visit the original source and full text: the Beijinger Blog