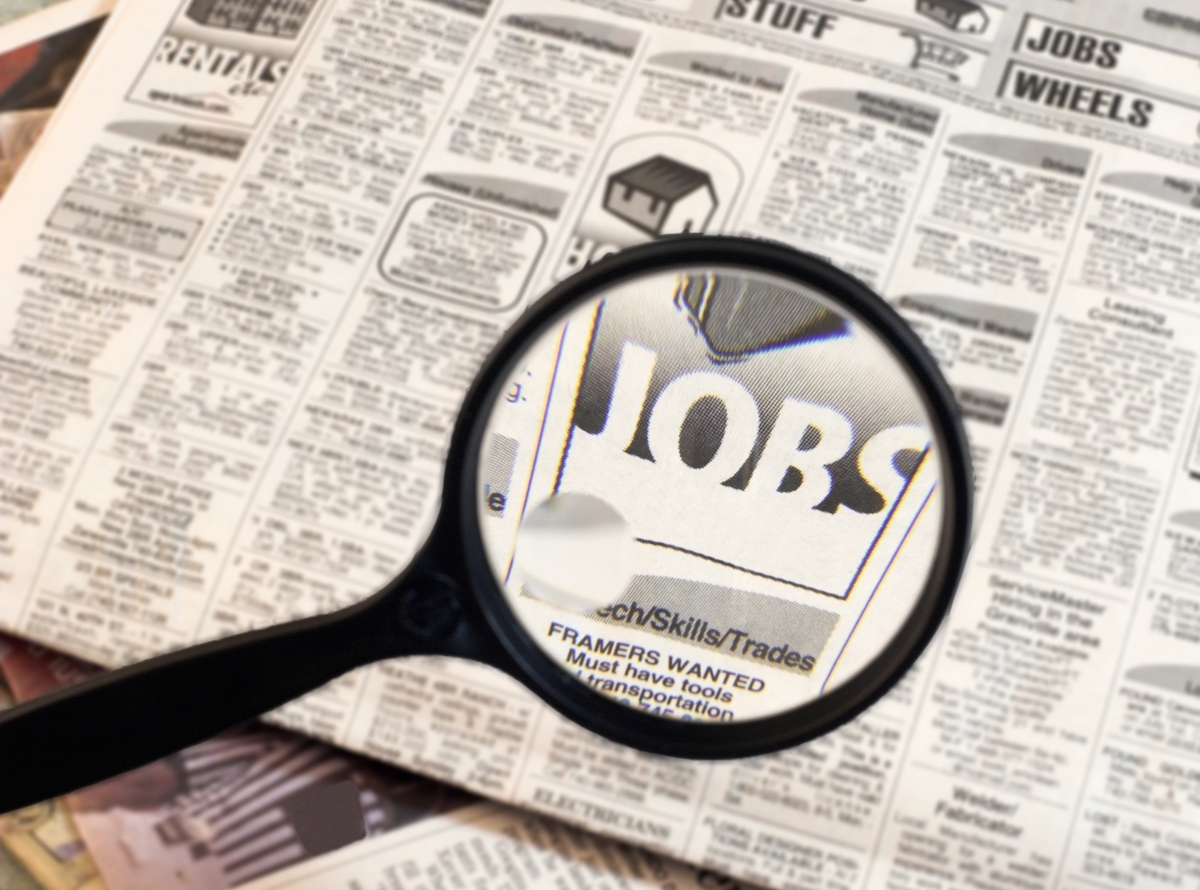 Summer is coming up, and who wants to spend the best of Beijing's days locked up in a boring, dead-end job, with horrible colleagues you'd rather never see? As our beloved reader, you should know that you don't have to submit yourself to such an unbearable situation. Instead, take a look below at the best of our job Classifieds:
Graphic Designer at True Run Media
The Graphic Designer is responsible for the layout and design of the company's magazines, including the design and layout for advertisements, websites, newsletters, and other company-related marketing materials and promotions. The Graphic Designer generally specializes in one brand, but will be asked to assist with other publications/products, and may be rotated to different brands as the Art Director sees fit. In order to do this, the Graphic Designer must amass a deep understanding of each of the magazines' positioning and target demographics so as to produce appropriate, high-quality designs and consistent visuals, and will be asked to work with the Art Director to compile and update a visual style guide of their current product.
Full-Time Manager at an Italian Restaurant
An Italian restaurant group is looking for a passionate manager at one of its restaurants, must speak English and Chinese (Italian is a bonus), be qualified to hold a working visa, be passionate about the food and beverage culture of Italy, be able to pay great attention to detail, have good team working skills, patience, and enjoy talking to people.
Football Players
Shenhua Football Club are looking for footballers to join the Chinese league on a three-year contract. You'll stand the chance of getting an awesome contract with three-bedroom serviced apartment, a range rover, and a weekly salary of RMB 50,000, apparently. No guarantees from us, but if you're a football player this is worth a shot!
Model for the UN
Amateur and professional models are needed for a billboard contract advert with the United Nations. The contract job is estimated to last for six months along with a contract payment of USD 400,000. While we can't verify this information, if you're a model looking for work, send in your photos and see what happens. 
Technical Writer
CSOFT's Globalization Department is looking for talented writers to work on projects for major Chinese technology companies. The ideal candidate must be a native English speaker, comfortable with explaining complex scientific/technological concepts in simple language, and ready to take on deadline-driven projects. This position will require simultaneous work on different types of documentation for different products, so organization and versatility are a must.
More stories by this author here.
Email: [email protected]
Instagram: s.xuagram
Photo: transitionculture.org

Visit the original source and full text: the Beijinger Blog