At 6pm Wednesday evening, the gainfully employed in Beijing will slide down the dinosaur's tail and head out to have fun in celebration of International Labor Day, also known as May Day, or just May 1. Whatever it's called, at least there are three days in a row off, until working on Sunday, May 4, reminds us how much we dislike China's holiday and work schedule. Between now and then, here are eight great ways to enjoy the time off.
Near Beijing, there are world wonders, caves, ancient villages, and artist colonies, and most can be reached in a couple of hours. Do you really need to spend another afternoon drinking in Gulou or Sanlitun? Many can even be reached by inexpensive public busses. See our guide to nearby excursions here.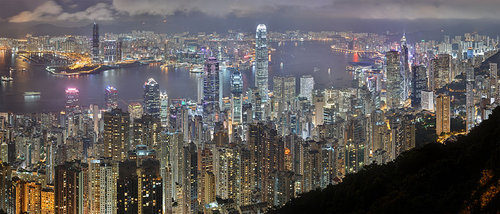 2. Take Sunday and Monday Off and Travel
Many airfares and hotel rates at popular nearby destinations will drop briefly at the end of the holiday, or just after it. Read our Talking Travel guide to places that are welcoming post-holiday travelers. Alternate idea: just go to the airport or train station, see what flights or trains have lower-priced availability, and just go. It'll be one of the best weekends of your life.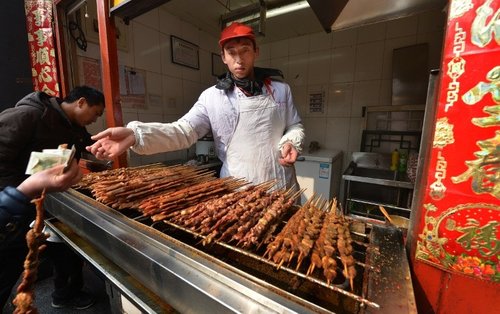 3. Grill
The recently-announced ban on outdoor food preparation goes into effect on May 1, and technically only applies to commercial food sellers and restaurants, but who knows when that may extend to personal grilling. Don't tempt fate by waiting around to find out. Get your grill on this weekend. It's warm, there's no rain, and here's a whole guide to putting your own backyard barbecue on.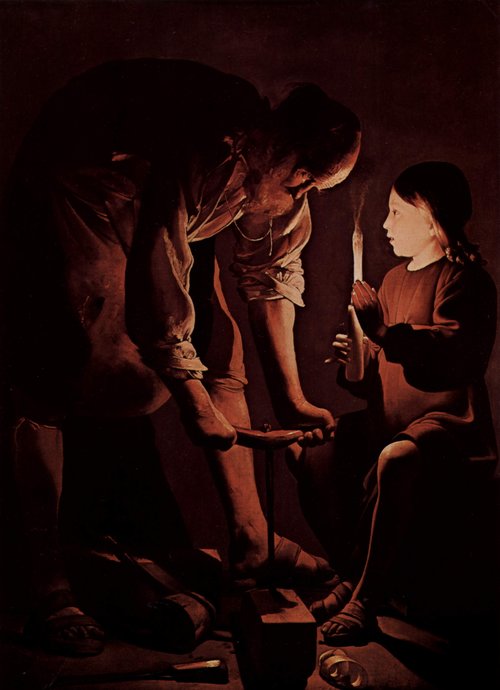 4. See Some French Masterpieces
Until May 18, 10 of France's greatest paintings are on loan to the National Museum of China in Tiananmen Square. They're even staying open late on Saturday nights to allow for more convenient viewing. Admission to the museum is only RMB 20, but bring your passport or Chinese ID: it's mandatory for entry.
Spring has sprung and that leads us to think of ... Star Wars? Um, ok. Well, celebrate the fact that the cast for Star Wars Episode VII met for their first table read just this past week, at The Opposite House's May the Fourth events. Not a geek? Home Plate Bar-B-Que hosts a Kentucky Derby party for racing fans who'd rather bet on horses rather than ride them. Or at least drink mint juleps and say, "what horses?"
May 1 should just be called Music Weekend because most of the major music festivals held all year fall during these three days. We've written quite a bit about this. Just following our one-stop guide and rock on.
The prospect of streetside dining may under threat this summer, but there are still some beautiful places to dine al fresco. Our readers liked Capital M the best in the 2014 Beijinger Reader Restaurant Awards, and also enjoyed Blue Frog and Dali Courtyard. Or just use the awards list to try some new places during the holiday.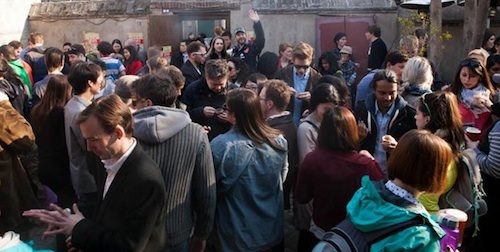 Well, we tried to encourage you to be active outdoors in our first item, but if that doesn't appeal, a fine beverage in the great outdoors is fine by us too. We didn't have a best outdoor drinking category in the 2013 Beijinger Bar and Club Awards, but we do have Best Terrace/Courtyard in the 2014 Awards, voting for which is open now. Please put voting on your to-do list for the holiday weekend!
The Beijinger wishes all of its readers a wonderful May 1 holiday! For more events throughout the week check out our 7 days in Beijing newsletter.

Visit the original source and full text: the Beijinger Blog