Having weathered two evictions in the space of four months during the summer of 2016 due to tightening housing restrictions, it was time for me to ship out of the hutongs and into a comparatively stable residence. Long story short, that third and final move landed me in Chaoyang District for the first time in my Beijing life, which I can't admit to being particularly enamored with to this day.
Despite my reluctance to move east, I found a glimmer of hope on one of my first explorations of the area in the form of the vaguely titled 258 Maizidian Electronic World. Sat above the Jinkelong supermarket on the east end of Maizidian, the second floor is devoted to general electronics, mobile phones, video games, and computers – useful for when stuff breaks but nothing special. It wasn't until I climbed to the third floor that I stumbled on the type of mish-mash vendors that was already a dying breed in Beijing, long before the latest set of government measures saw the majority of center-city markets forced to close.
The third floor is special for its ramshackle collection of clothes, bedding, jade, cameras, records, and any number of vintage knick-knacks.
It's the kind of place that you feel like you might stumble across real treasure, and the stalls are manned largely by owners who have collected certain wares to fuel their niche interests and hobbies and not out of a necessity to make money. In fact, some stalls aren't open during the week, when the owners are busy making a living in their respective full-time jobs.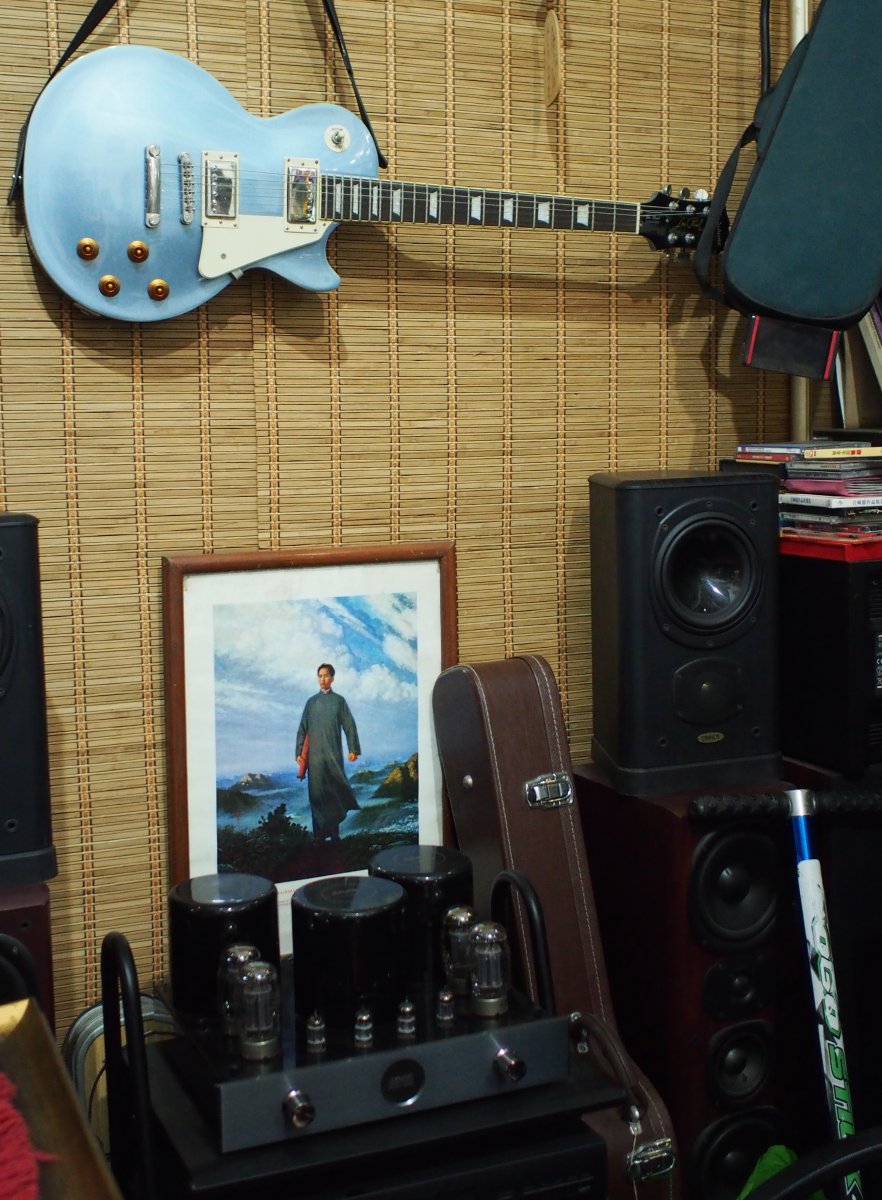 Mr. Liu, a Jiangsu native, didn't seem too unhappy about the closure, lamenting that in his line of work he's had to move a lot over the years. Selling a hodgepodge of items, including imported shoes, vintage cameras, assorted bric-a-brac, and a single baby blue Epiphone Les Paul guitar that hangs from the wall of his small oblong enclave, Liu says he'll "first find somewhere to put my belongings in storage and then enjoy a month's rest," before deciding his next move.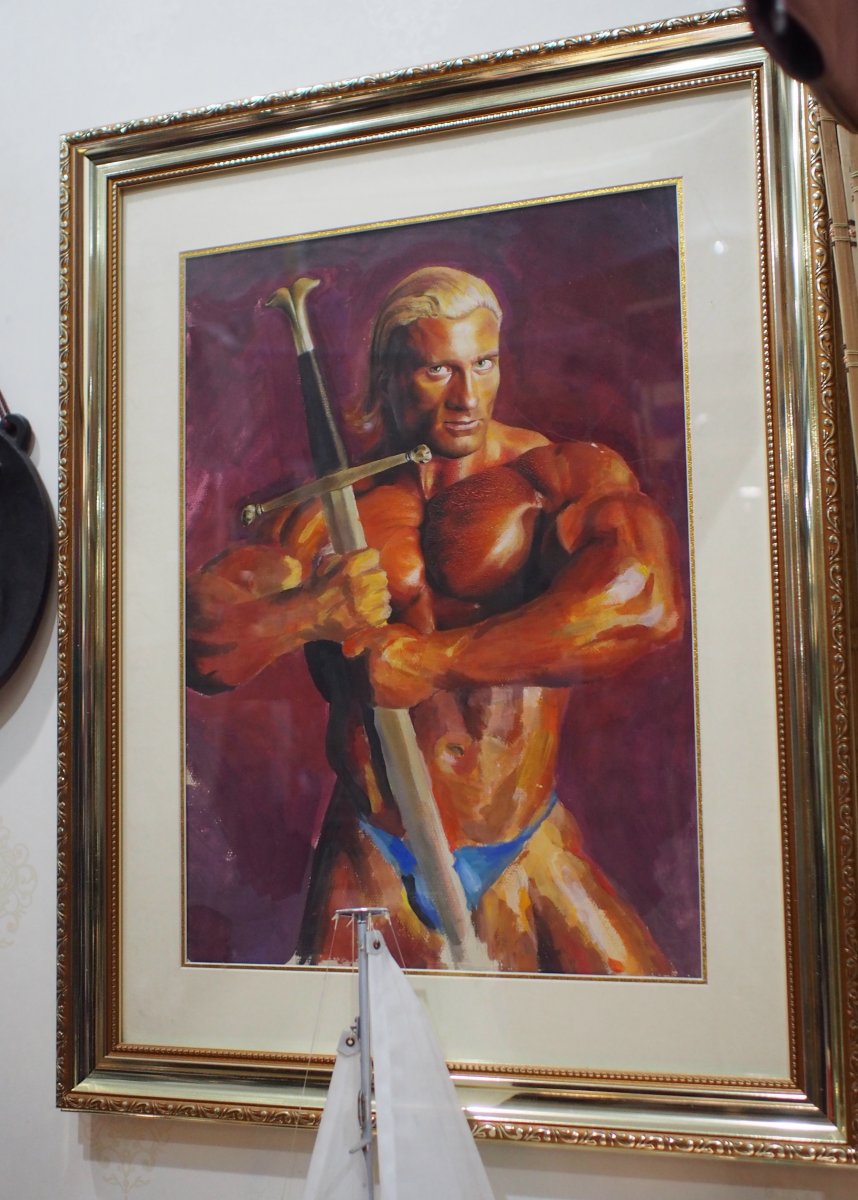 In a nearby stall, Mr. Yang has already packed up half of his stock. An advertiser by day, he had collected his records, cameras, jewelry over the years via the internet and friends who have couriered specific items back from their travels abroad. Of the fate of his store, he simply says: "I'm not sure what will become of it."
As another market meets its forced end in Beijing, the neighborhood loses a little more of its convenience, a selection of weird and peculiar curios, and an, albeit hidden, part of its character. Chance a visit before Mar 15 and you never know what fortune you may find. But you better be quick ...
258 Maizidian Electronic World
Daily 10am-6pm. 2-3/F, 10 Zaoying Nanli, Maizidian Jie, Chaoyang District (above the Jinkelong) (6466 4002)
朝阳区东三环麦子店枣营南里10号
Photos: Tom Arnstein

Visit the original source and full text: the Beijinger Blog