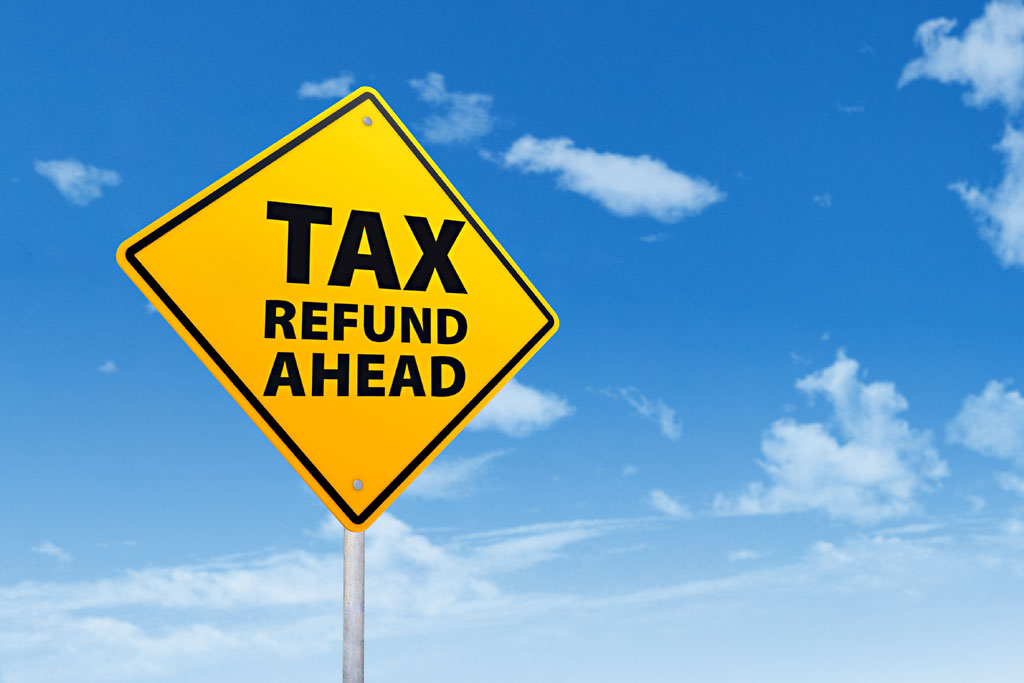 Tourists visiting Shanghai and Beijing will be able to get tax refunds on all legal goods starting July 1. 
The rules count for all tourists including Hong Kong, Macau, and Taiwan, as long as they stayed on the Chinese mainland for no more than 183 days. The rebate adds up to 11 percent on consumer goods purchased at designated department stores. 
The minimum spend necessary to get a tax refund is RMB 500 at one store in one day, and those who apply have the choice to receive their refund in cash or have it transferred to their bank account.
The government hopes that these new tax incentives will increase tourism and consumption, just as the 72-hour transit visa  also aimed to do.
Prior to this, the only other tax refund program in China was implemented in Hainan, where the minimum purchase was RMB 800 and only covered 324 specified goods.
China Daily first reported on a potential tax refund for overseas tourists in Beijing shopping malls back in February 2014.
More stories by this author here.
Email: [email protected]
Instagram: s.xuagram

Visit the original source and full text: the Beijinger Blog