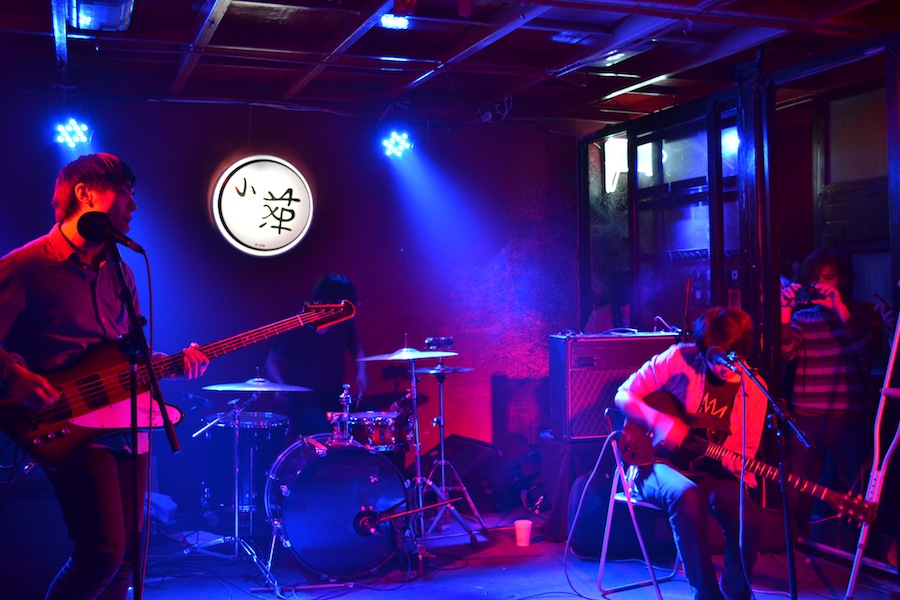 Every month we tally the hits from thebeijinger.com and bring you the most viewed blogs from our website. Here's what was hot in June: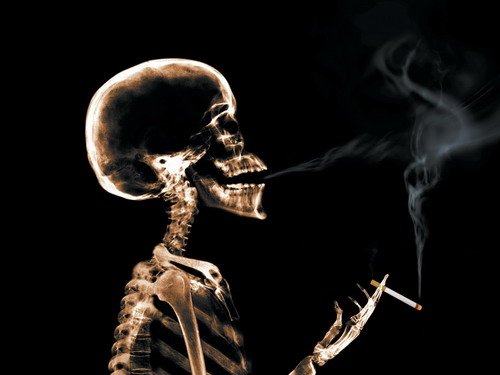 1. Survey Indicates Nearly 20 Percent of Chinese Middle School Students Smoke
A survey completed by the Beijing Center for Disease Prevention and Control indicates that smoking is more common among Chinese middle schoolers than expected. The survey took data from 1,736 primary and middle schools and the findings indicated that there were a total of 135 shops where underaged students from these schools went to buy cigarettes, and out of those, 108 shops illegally sold them cigarettes.
 
2. Beijingers Become New York's Biggest Spenders
Beijingers will be the biggest spenders in the Big Apple in 2015, according to the MasterCard Global Destination Cities Index. About 430,000 Chinese nationals will visit New York this year, and spend a combined – wait for it – USD 1.3 billion. If ever any New York mayor or head of tourism said, "If we could just get every person in China to come to New York and spend one dollar," well, they are now right on the money.
 
3. One in Five Beijingers is Obese: City Government
That mark is a new high, hitting 22 percent in 2014. The rate is up from 19 percent in 2011, CRI reported. Obesity is classified as having a Body Mass Index (BMI) of 30 or higher and does not include people who rank as "overweight" according to the same scale. People classified as obese are more susceptible to health problems such as type-2 diabetes and heart disease.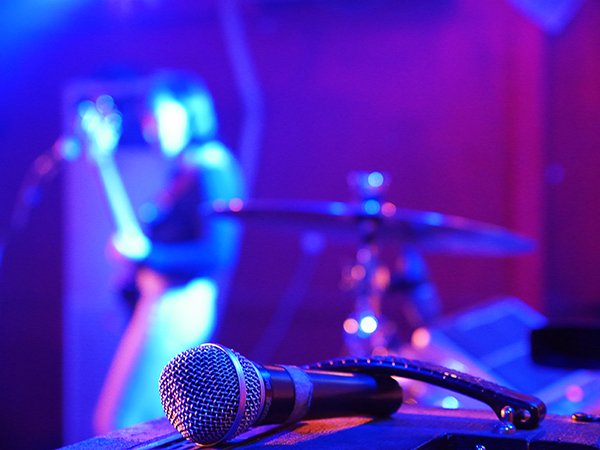 4. XP to Close: The End of a Beautiful Musical Error
Beijing's only venue dedicated to extreme music, XP, will close its doors on July 5. While we knew it had been hard times for this venue after a string of cancellations, we didn't expect that it would come this soon. The folks behind XP were the same that founded D-22 about a decade ago, followed by Maybe Mars, and are committed to putting Beijing on the map as a breeding ground for alternative music.
 
5. First Confirmed MERS Case in China
The World Health Organization (WHO) has confirmed that the first case of Middle East Respiratory Syndrome (MERS) in China is a citizen of the Republic of Korea, hospitalized in Huizhou. MERS is a viral respiratory infection derived from bats. However, cases in the Middle East suggested that the disease was first spread through camels. Details about camel-to-human transmission remain unavailable at this time.
 
6. Epic Rant Advises Chinese Women: Don't Sleep with Foreigners (Until You Know They Are Rich First)
An epic anti-foreign rant went viral on WeChat in June, counseling Chinese women not to sleep with foreign men, mainly because they are losers who can't find a job back home. The rant is loosely attributed to [New Oriental founder] Yu Minhong's wife Xiao Yang, who according to the introduction, "has rich overseas experience, and wrote this essay based on her own perspective."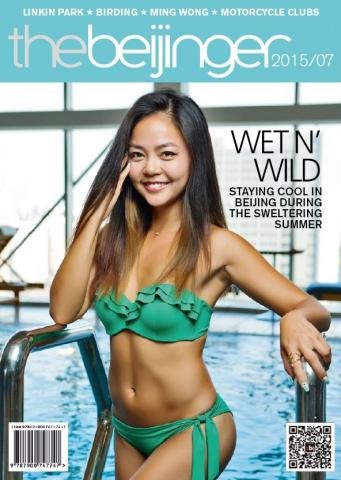 Photos: deweywebster.net, wsj.net, sinaimg.cn, beijingholiday.com, livebeijingmusic.com, bbci.co.uk 

Visit the original source and full text: the Beijinger Blog