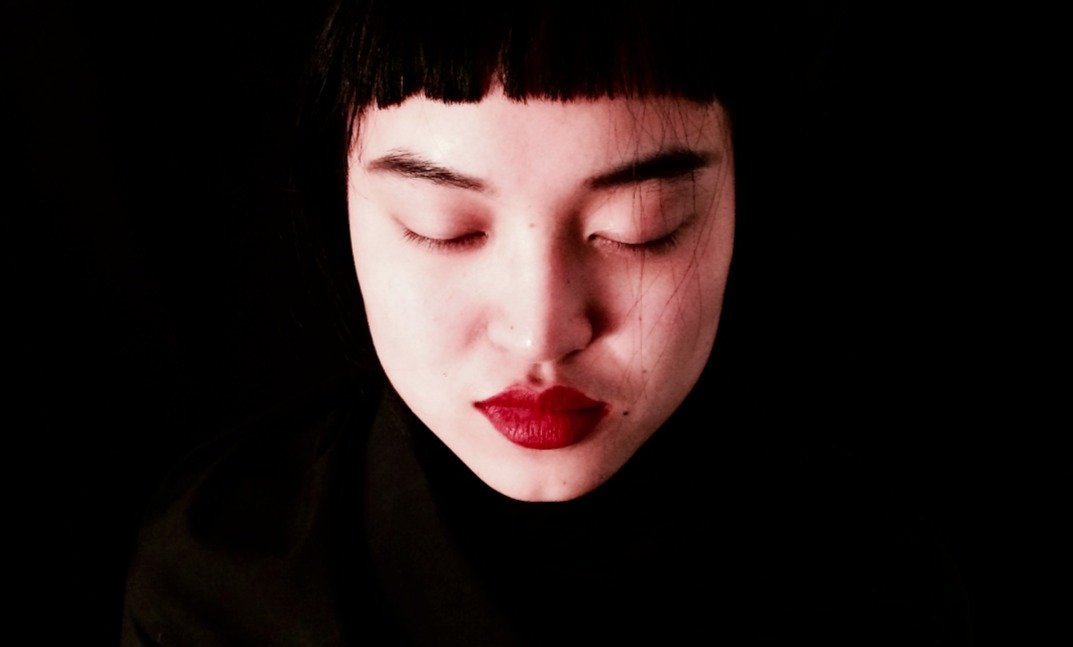 Put your dancing shoes back on, because this short week is about to end and turn into another crazy weekend of parties that are sure to shock, amuse, and befuddle even the most seasoned of nightlife enthusiasts. Here are the best of the best for your perusal:
 
June 25: Pbr Presents Pan Daijing
Experience techno's darker and more industrial side with a live musical performance from this dangerous Shanghai lady. Pan will unleash a wall of noise driven beats, using drum machines, samples, and synths to melt you into an ancient leather-clad mush. She was recently accepted to represent China in the 2015 Red Bull Music Academy, so she is getting some international attention for some of her deranged musical and creative endeavors. She will be supported by J Chan and Bloodzboi. RMB 30. 10pm. Dada.
 
June 26: Neon Moons
Bringing a naughty little slice of those legendary full moon beach parties over to Gongti, NB Noise will you have you thrashing late into the morning at Beijing's newest terrace, Uper+ with their new Neon Moons party series. Like any good full moon beach party, you can expect plenty of UV lighting, complimentary neon body & face painting, summer cocktails, and a giant full moon for all to see. Free. 9.30. Uper+

 
June 26: Dome
Get over to Soi Baochao for a night of crazy underground techno. These future heads will be laying down some thick synthetics for an extremely groovy time at Baochao Hutong's Thai-themed party palace. These guys are developing a pretty big following in the hutongs by throwing down deep tunes from the Dome monthly and for other parties almost weekly. Good times will be had by all. Free. 10pm. Soi Baochao
 
June 26: Syn Cole
This Estonian electro and progressive house heavyweight will be spinning it up like a madman this weekend. Discovered by Avicii, and signed to his LE7ELS label, he will no doubt astound anyone into raging to this brand of fist pumping musical mayhem. A unique rising star in the EDM world, and pretty cool that he cites Hans Zimmer as an inspiration. Free. 10pm. Circle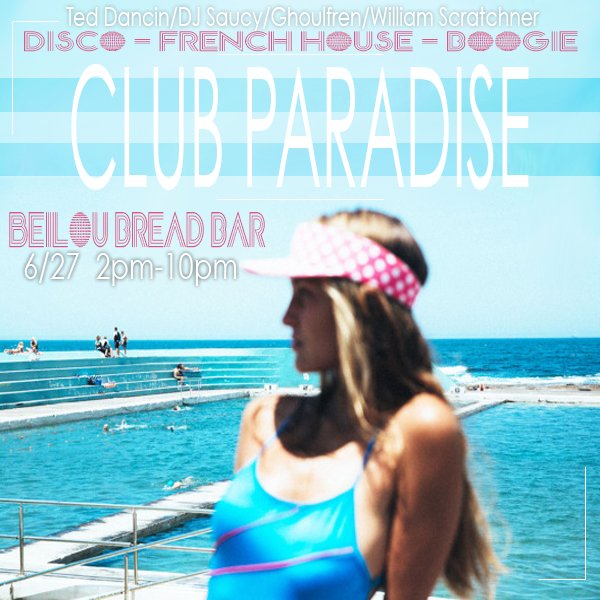 June 27: Club Paradise
Club paradise is bringing the beach to the hutongs with a summery blend of disco, French house, and boogie that is perfect for warm weather day drinking. So grab a drink with an umbrella in it, or just a cold beer and chill out with four of Beijing's up and coming DJs at the newly renovated Beiluoguxiang favorite. Free. 2-10pm. Beiluo Bread Bar
More stories by this author here.
Email: [email protected] 
WeChat: kippwhittaker
Weibo: @KippWhittaker 
Instagram: @KIDDWHIZ
Photos from the organizers

Visit the original source and full text: the Beijinger Blog