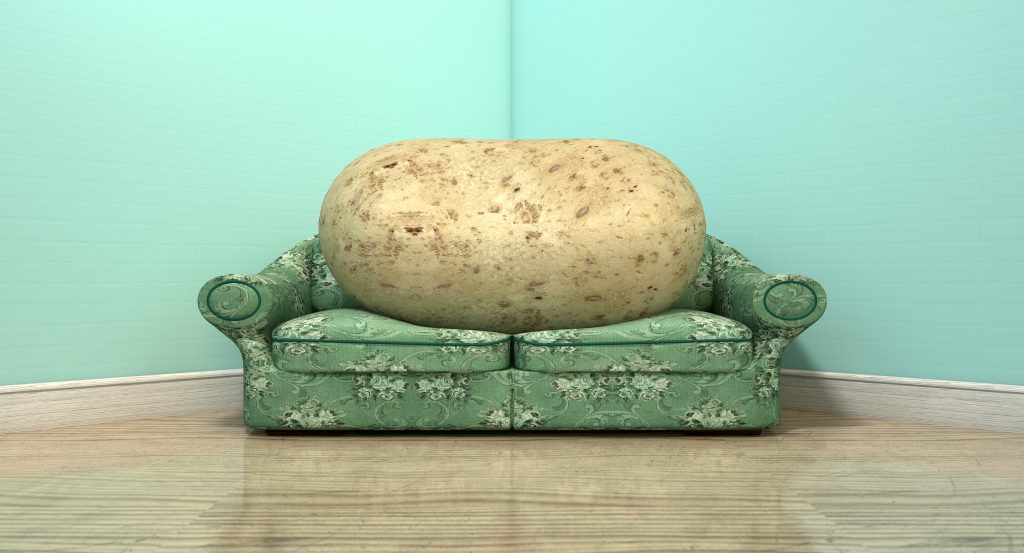 If you happen to be stuck in Beijing during the Spring Festival period (Feb 15-21) then there are already plenty of opportunities to hole up on the couch at home, without the fact that many gyms and fitness centers will be closed.
READ: Beijing Spring Festival Bar and Restaurant Opening Hours
However, those who want to fill their week with at least moderate exertion still have opportunities to do so at gyms such as B Active. Expect hotel gyms, such as Kerry Sports or Trainyard at Hotel Jen, to remain open, although likely with a reduced schedule of group classes. As ever at this time of year, call ahead to be sure. Below is a breakdown of opening hours at some popular Beijing gyms. 
B Active - Open 24 hours, reception staffed 9am-6pm Feb 15, 11am-8pm Feb 16-21
Base Fit - Sanlitun closed Feb 15-19, Chaoyangmen closed Feb 15-21
Raw Fitness - Feb 14 closing at 2pm, Feb 15 closed, Feb 16-21 noon-4pm
CrossFit Slash Sanlitun - Closed
Green Essence - Open 
GuCycle - Closed Feb 14-21
Ms Uptown - Closed Feb 15-25 
Prime Fitness - Closed Feb 15-21
SpaceCycle - Sanlitun closed Feb 15-18, China World Mall open with reduced hours (11am-5pm Feb 15, 11am-6pm Feb 16-17)
If you're a GuavaPass member, you can suspend your membership for free during the Spring Festival period from Feb 15-28.
Don't see your gym on this list? Let us know if it's closed!
More stories by this author here.
Instagram: @gongbaobeijing
Twitter: @gongbaobeijing
Weibo: @宫保北京
Photos: amendo.com

Visit the original source and full text: the Beijinger Blog