It's finally over: Beijing's greatest expat Stephon Marbury played his last basketball game on Sunday, putting an end to a superstar career that has spanned two countries.
Marbury scored 20 points to secure a 104-92 win for the Beijing Fly Dragons over the Jiangsu Dragons.
Emotionally moved during the retirement ceremony following Sunday's game, Marbury displayed his gratitude to Chinese fans and the sport by kneeling down to kiss the basketball court in an act of humility while adoring fans cheered and held up signs like "Marbury MVP".
After having won three CBA championships with the Beijing Ducks, Marbury said he has come to terms with his retirement after having earlier floated the idea.
"I'm tired, man," said Marbury in an earlier interview. "I'm tired. I played 22 years. It's all good. I'm straight with how it is right now. I like being able to have control over going out the way I want to go out. I'm 100 percent at peace with it. One hundred percent."
READ: Dear Stephon Marbury: If You Love Your Fans, You'll Retire
No stranger to controversy, Marbury refused to accept a non-playing position to close off his contract last year after he failed to bring the Beijing Ducks to the playoffs, suffering a leg injury along the way.
Causing an ugly online furor in which local fans accused their own home team for "betraying" him, Marbury was eventually successful in persuading the Beijing Ducks to free him of his contract, thereby allowing him to play for cross-town rivals, the Beijing Fly Dragons. 
"I'm so thankful to Aolong for allowing me to play my last season in Beijing." said Marbury, who turns 41 later this month. "At the end, you [the Fly Dragons], gave me my final wish. For this, there will always be a special place in my heart for the organization. I wanted to play basketball at 40 years old in China and it happened."
And yet, after having gotten his way, Marbury had hoped to have it again. Last September, Marbury confirmed that he still has ambitions to return to the NBA. "Yes, it's true. An NBA comeback is coming," he wrote on his Instagram.
But if his basketball playing career is in fact finally over, Marbury remains willing to take any other opportunities that come his way in China.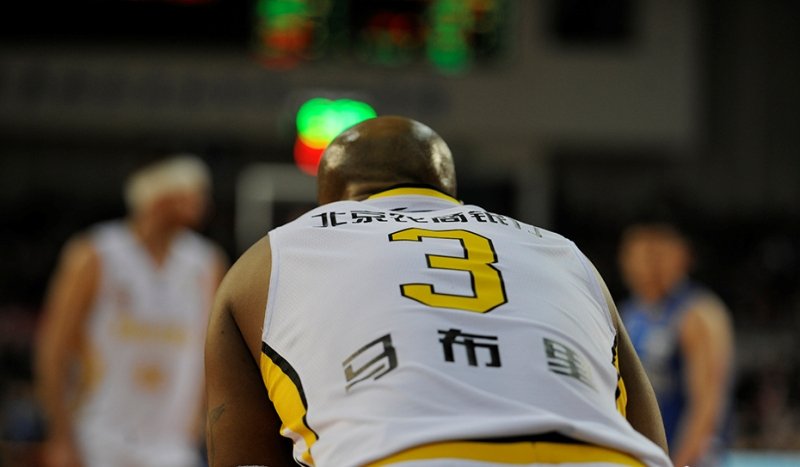 Marbury recently expressed interest in coaching Chinese basketball on the condition that NBA Hall of Famer Yao Ming is involved. "If Yao ask to help [sic] I will help! It would be a pleasure to be a part of the new generation era," Marbury wrote on his Weibo micro-blog on Monday. 
And even if that doesn't work out, Marbury has been gifted with no end of opportunities since he won his last CBA championship in 2015. The following year, Marbury was awarded permanent residency and has since been given his own museum, statue, postage stamp, musical, and feature film My Other Home, currently receiving mixed reviews on the Douban peer review site.
Meanwhile, the rest of Chinese basketball will have to manage without its most famous foreign asset. And although lavish awards and praise aren't involved, it seems like they're making due.
In naming its best players for the 12th week of regulation play, the CBA failed to list Marbury as one of its leading performers. And, although they were spurned for the way they treated their star player, the Beijing Ducks have closed off the 2017-2018 regular season in the top half of their division and are on their way to the playoffs.
Hopefully, the Beijing Ducks will be able to win back their fans if they win a championship, an act that will be far more appealing to the public than making the right choices.
More stories from this author here.
E-Mail: charlesliu1 (at) qq (dot) com
Twitter: @Sinopath

Visit the original source and full text: the Beijinger Blog