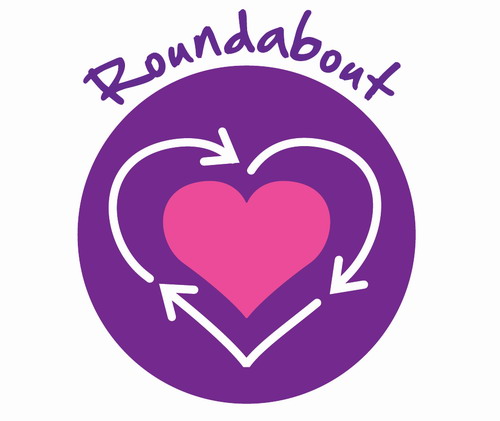 This week International Montessori School of Beijing (MSB) and Roundabout Charity Store's have teamed up to offer a charity book sale event. It will be held from Saturday, 22 March until Saturday, 29 March (excluding Sunday, 23 March) at MSB, from 10am to 4pm on Saturdays, and during the school hours of 8:30am to 4:30pm from Monday to Friday.
Those attending on the morning of the opening day can purchase goodies prepared by the MSB Parents' Association at a charity bake sale.
Roundabout would like to thank it's volunteers who have been busy sorting books and working hard hard behind the scenes to make the event possible.
Kids books start from as little as RMB 1, and adults books from RMB 10.
100% of proceeds from the sale will be used to help children in need. Previous fairs have fairs have saved and changed the lives of many children.
Photo courtesy of Roundabout
This article originally appeared on beijing-kids.com

Visit the original source and full text: the Beijinger Blog