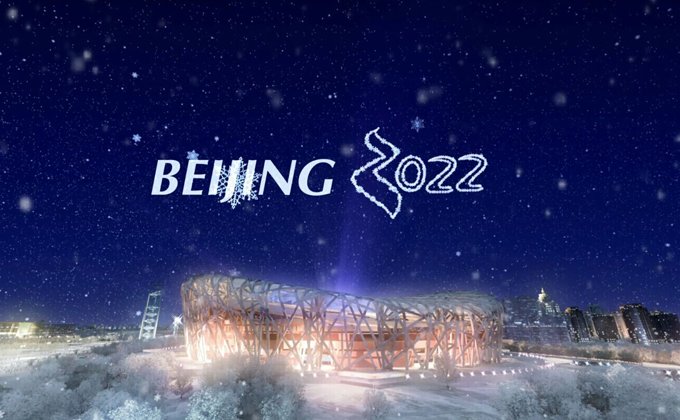 Public support for Beijing's bid to host the 2022 Winter Olympics officially stands at almost 95 percent, but Beijingers interviewed by The Wall Street Journal still expressed some reservations.
Passersby were asked four questions in the "Heard in the Hutong" piece published Friday.
"Beijing is bidding to host the 2022 Winter Olympics against Kazakhstan. Do you think Beijing will be successful?" Most of the responses were similar to that of Dai Shixiang, a retiree. "Of course we'll win. For one, we have the experience already of hosting the Olympics. Also, our country's economic development means that we have the ability to host them," Dai said. But Wang Xi, a highway worker, said "I feel a little iffy because the weather wasn't so good when the International Olympic Committee inspected last week." She added, "But if the rival is Kazakhstan, our chances are great." Take that, Kazakhstan!
The second question was "Hosting the Olympics will cost billions of yuan. Do you support that kind of spending?" Again, most expressed support, but some hoped for a longer-term return. "Spending money is not a problem. What matters is how the money is spent. For example, during the 2008 Beijing Olympics, the government spent money on having us change the style of our doors. They changed them into the traditional door fronts with glazed tiles. But one or two month after the Olympics, we removed them all. They weren't practical. Besides, they built so many stadiums, yet it seems few people use them," said Feng Hai, a restaurant owner.
When asked if they participated in winter sports, the answer was a resounding no. "I watch figure skating on TV. I can't ski," said Xing Ruoying, a high school student.
Read the full article here.
Photo: Defence Forum India

Visit the original source and full text: the Beijinger Blog