Experience the most girly conceptual art event so far this year at Aotu Studio this Saturday (6pm-12am). Color Wave will be combining minimalist aesthetics, performance art, and fortune telling through the saccharine practice of nail art.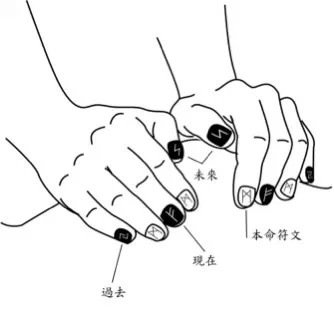 This is the latest in a series of similar events called Curated Nails, where artists implement techniques from their areas of artistic expertise to curate a unique event designed to break down barriers of the traditional curatorial vernacular. It all ends up being really fun and glamourous.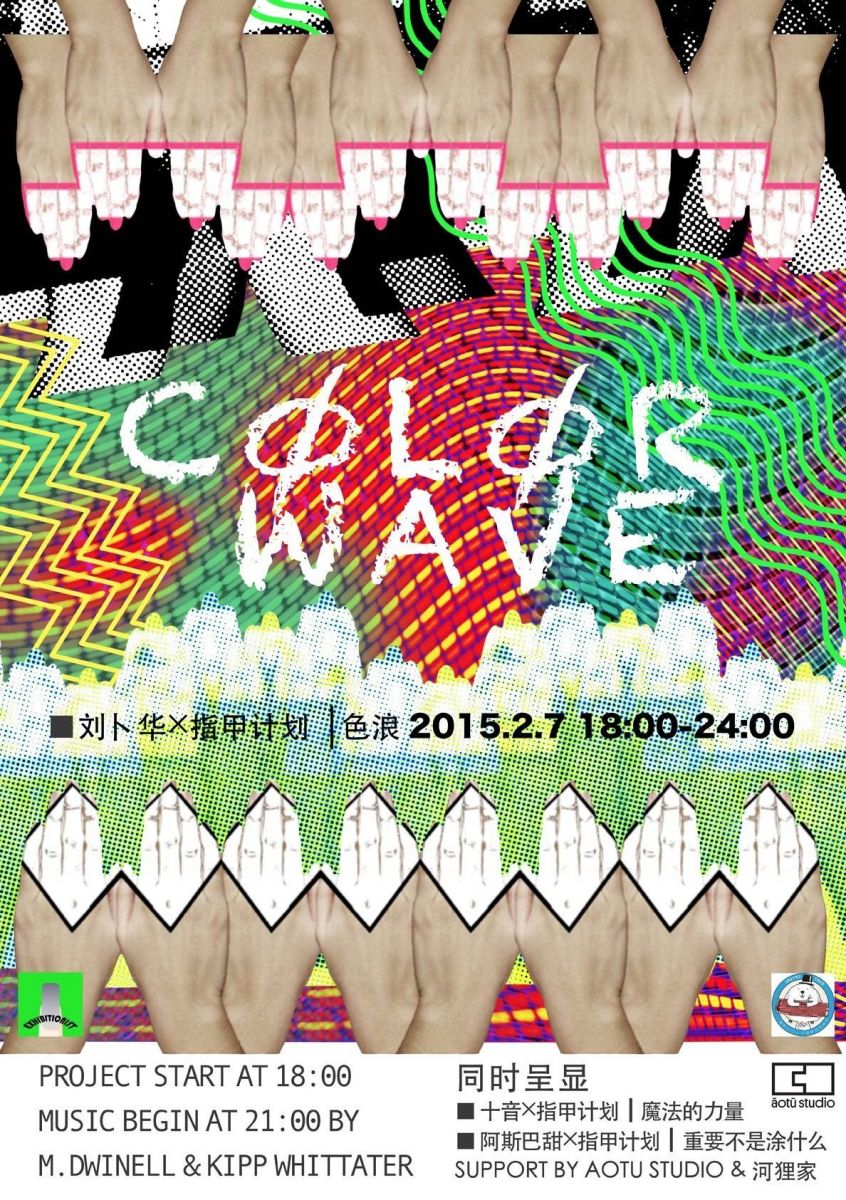 Color Wave is the theme of this edition, proposed by artist Liu Buhua. She will be painting a combination of square and triangle waves to create intricate custom nail designs based on the essential oscillating building blocks of electronic music. Local nonchalant art pranksters Aspartime will also be present and doing something a little different. Local occult enthusiast, Shiyin, will be reading people's fortunes using rune stones and painting these symbols on people's nails for protection from evil spirits and to promote good fortune.
 
Even though this is primarily for the ladies it doesn't mean the boys can't join in on the fun. There will be live music from Mark Dwinell of Forma. He will be fresh off the plane from New York City with a small legion of analog synthesizers that will lull you into a tangerine dream. If you aren't able to catch Dwinell work his magic then have no fear as Forma will also be performing at this year's JUE Festival in March. FRATRICIDE, Beijing's new alien synth tech duo, are also on the bill, laying down thick lush layers of sick, mixed with subtle but romantic psych vibes.
The event is free, including all of that delicious nail art, but there will be drinks for sale from the Aotu management. So imbibe in their offerings and help support this great new space.
Photos: From the organizers

Visit the original source and full text: the Beijinger Blog