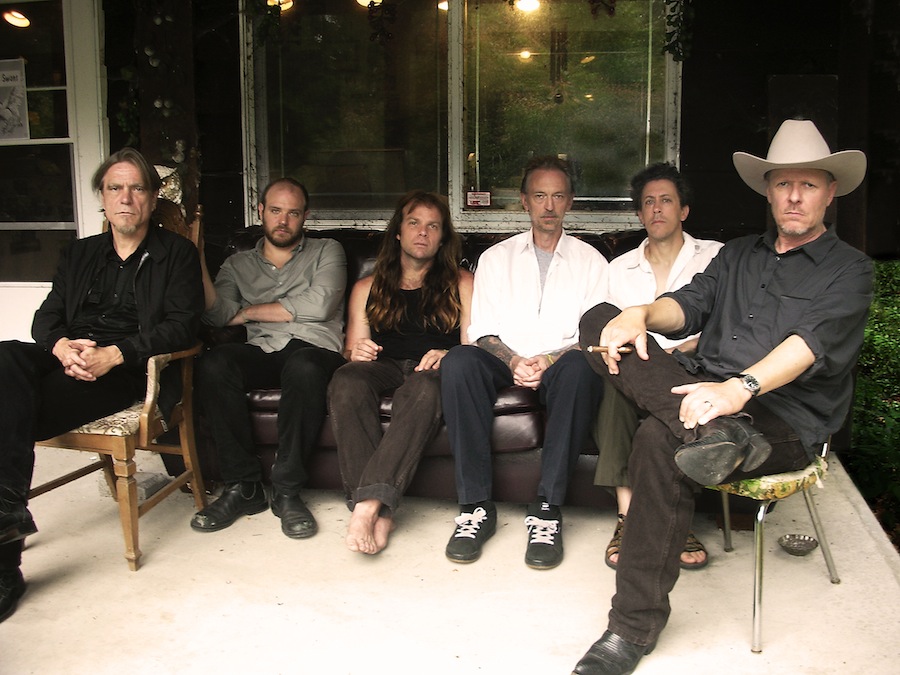 Michael Gira started Swans in 1982, forging new paths in experimental rock music and influencing countless bands with their primal performances, bursting with sonic mayhem and brooding rhythms. In 2010, they reformed after a 13-year hiatus with a series of new albums, including last year's To Be Kind. Now, they are still pushing boundaries, but with a more refined sound that could only come from experience and intense dedication to their craft. Michael was kind enough to have a little chat with us about life, music, and the existence of infinity. 
It must be amazing to know that after so many years Swans still have sold out shows in major cities around the world. Was there ever a particularly dark time when you thought maybe you should do something different outside of music?
I'm always questioning if I should be doing something outside of music. In fact, at some point in the not too distant future I will do so. That would be starting to write seriously. As for now I'm pursuing Swans. This iteration of Swans has been very fortunate to receive a lot of attention. That's due to persistence, hard work, and a lot of luck. It just seems like the zeitgeist that is appropriate for the music right now. Seeing such large audiences is great, and it feeds the performances that have been the best of our career. 
In recent live videos, you seem to have some voodoo priest spasms or movements on stage. Would you say that your music is spiritually informed? Do you believe in witchcraft?
The answer to the final part of your question is that probably I do, because infinity exists, anything and everything is possible. Because it's all possible then anything and everything does exist, so yes I believe in witchcraft, but I also believe in astrophysics. As for our music being spiritual, at its best Swans is rock, so it's dunderheaded. But the music does lead us to a higher place, and hopefully that includes the audience. 
The compositions on To Be Kind are very cinematic and at times reminiscent of something you might hear on an Ennio Morricone score (almost like if A Few Dollars More was mashed together with The Thing). Have you ever worked with any filmmakers?
That's about the highest compliment you could give. Just briefly I worked with a lady in New York. It's been a goal of mine to work in film, but now I'm not certain it will ever happen or care. I did in the late 80's start to think of music as non-visual soundtracks, as opposed to just albums.  

Visit the original source and full text: the Beijinger Blog