Coming to Hong Kong to frequently visit family members resident here is not such a problem (usually)…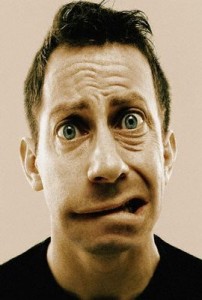 QUESTION
My daughter and family are moving to Hong Kong.
I would like to spend as much time as possible with them.
If I go to Hong Kong as a tourist from the US and return home after 90 days, how soon can I return for another 90 day stay?
More Stuff You Might Find Useful or Interesting
How to establish your bona fides as a non-business frequent visitor to Hong Kong…
Long term visit to Hong Kong for business – do I need an employment visa?
Can elderly parents come to live in Hong Kong with their employment visa holding son?
The Travel Pass used to keep an extended family together in Hong Kong – quite lawfully!
What type of visa do you think you need for Hong Kong?
| | |
| --- | --- |
| | |
| PODCAST ANSWER | |

Visit the original source and full text: Hong Kong Visa Geeza