Part of the new look of Sanlitun's Coutyard 4, Ink opened earlier in the fall. The three-floor venue encompasses a small bistro (1/F), a club (2/F) and a lounge (3/F). We took a look at Ink's club a few months back, but had yet to make it to the bistro.
Christian Hoffman of Yi House consulted for the kitchen, and he's done well. The menu is French-leaning and split into two sections – one meant to a casual bite sitting at the bar with a glass of wine before really starting your evening, the other for sit-down dining (RMB 148 for two courses, RMB 178 for three courses).
Tartines (RMB 22-42) comprise this first vibe of dining. Essentially, these are open-faced sandwiches with various toppings. This turns out to be an excellent idea. The stand-out was the one with a fatty chunk of fried Gruyere and a grilled artichoke heart (pictured above) – though the printed menu promised pancetta instead, but no complaints here. The tartines are small and meant for mixing and matching.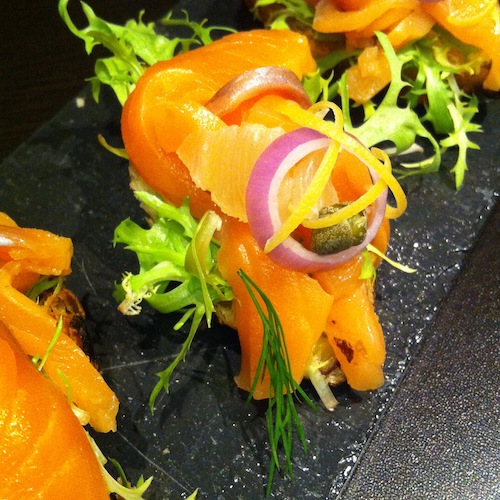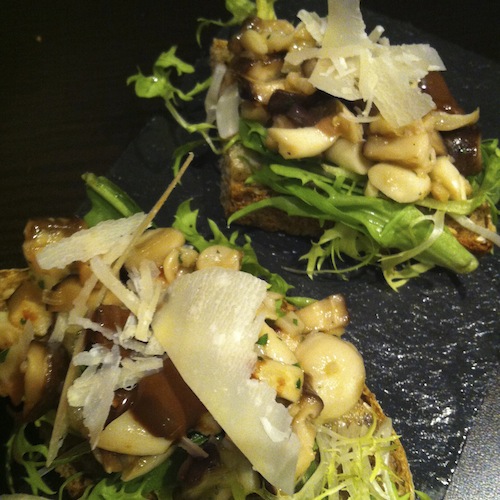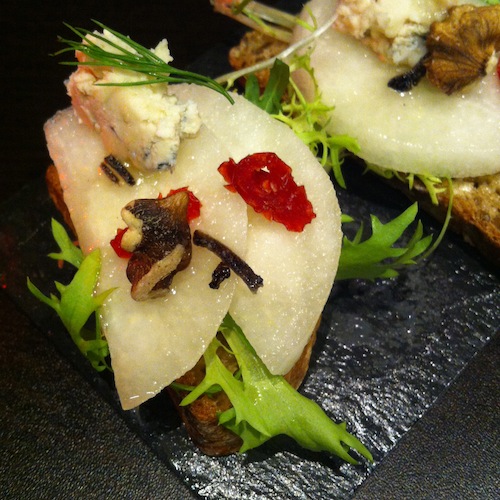 The sit-down menu is small but will be rotating every several months. The focus here is on a select number of dishes done well rather than massive selection. Variety is there; when we were there, starters offered a choice of soup or salads, mains were well represented with chicken, beef, fish and a vegetarian pasta, and desserts were classic: a chocolate creme brulee and a warm apple tart. There were also some cute "gelato pops" (read: chocolate-covered gelato, not a bad thing).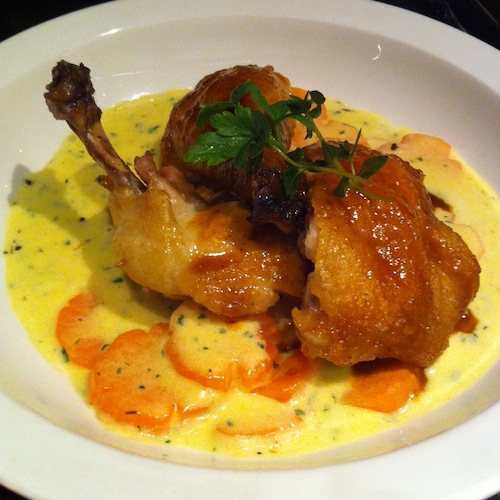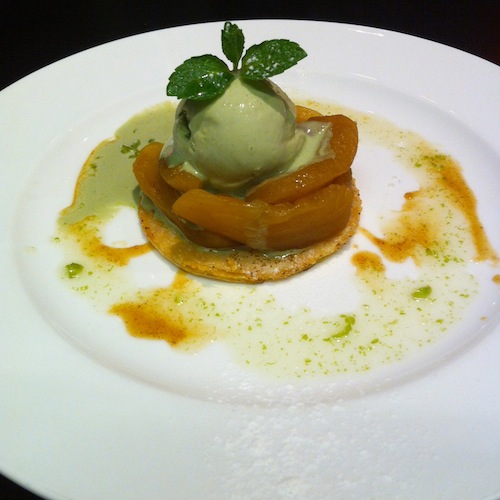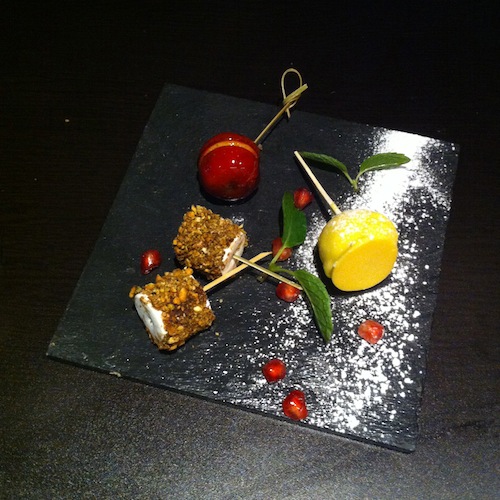 Photos: Cat Nelson
Email: [email protected]
Twitter: @haimei_baole
Instagram: @haimei_baole
Weibo: @cat_nelson
More stories by this author here