Beijing Beats brings you the best in Beijing nightlife each weekend. Its aim: to help you soothe the woes of a long and stressful week with some out-of-body gyrating and some experiences you'd rather forget come Monday. Check the weekend's full list of nightlife events here.
 
Friday, July 7
Vicetone 
For those in search of lighter and more mainstream dance tunes, two old childhood friends-- Ruben Den Boer and Victor Pool, going under the name of Vicetone-- might be just the right set. A product of Holland's rich dance scene, this duo has toured almost every continent and collaborated with Nicky Romero, Cozi Zuehlsdorff, and others. Their current biggest tracks to date, "Nevada" and "No way out" have already 17 and 13 million plays on Spotify, respectively. 9pm. Price TBA. Tango 3F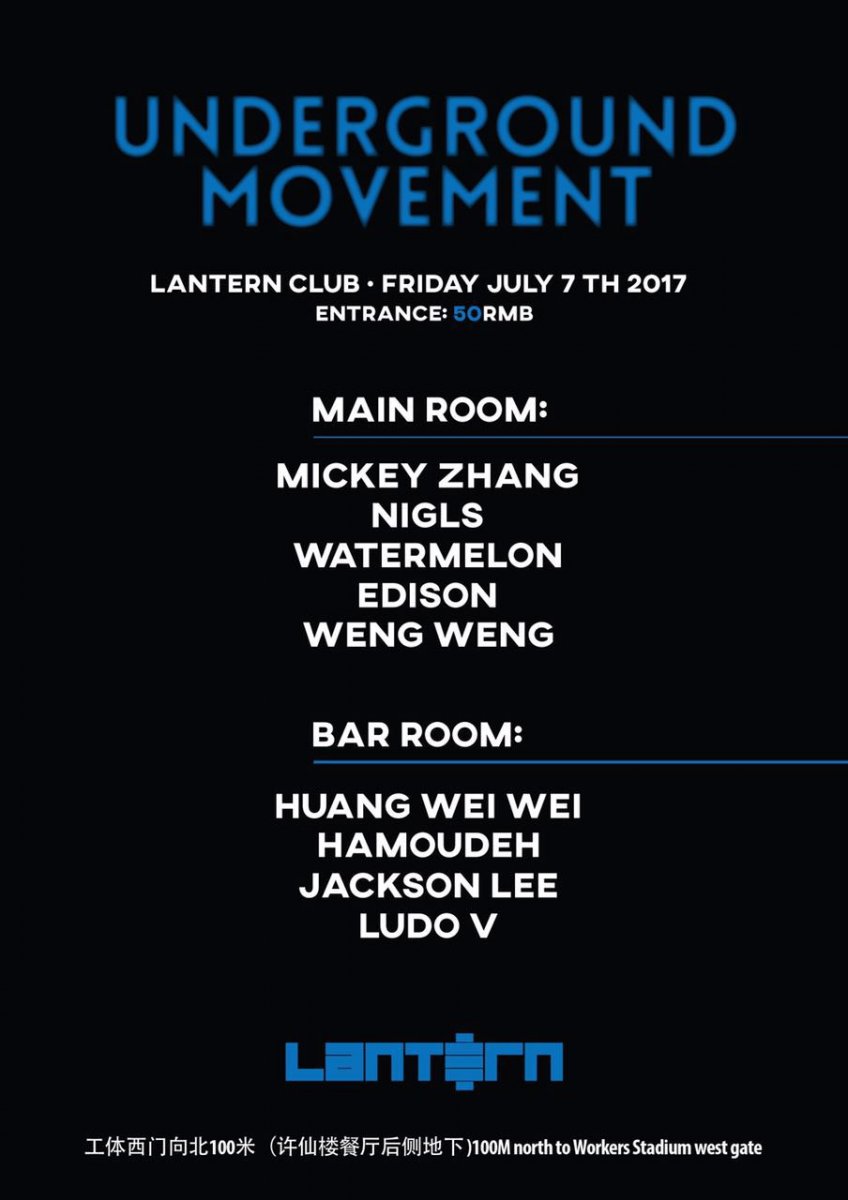 Underground Movement
With "We are underground" as their slogan, this Friday Lantern welcomes the second Underground Movement party, tailormade for Lantern's unbeatable techno nights. Comprising of two rooms, the beats will delve deep into the night courtesy of Mickey Zhang, Nigls, and Huang Wei Wei. 11pm. RMB 50. Lantern
Sound From the South
Three female DJs take over the decks at Dada this Friday night. Headed by Pei from Bye Bye Disco, DJ Su (of Atmen) and DJ Blue (of Chengdu's Dusk Till Dawn), will be showing off their best techno, tech-house, and minimal techno all night long. 10pm. Price TBA. Dada
July 7-9: Pop-Up Disko Grassland Edition at Echo Valley Barbecue Festival
Feeling deprived of music festivals taking place in lush green fields, mountains, and amid swooshing bodies of water? Pop-Up Disko is here to help, mixing funk among the grasslands for a whole three days. The festival will also have movie screenings, hang gliding, horse riding, and other grassland-suited attractions. The best part? It's all for free (unless you don't own a tent, in which case you can simply rent one from the organizers). Free (reserve tickets here). Gu Yuan Grasslands.
 
Saturday, July 8
Club Sync Night
Modernsky Lab is never one to shy away from experimental music, and this Saturday is no different, as the Galaxy Soho venue hosts an event of "underrepresented experimental artists." The common thread between these acts is their desire to express something emotional and beautiful. Expect experimental club music ranging from R&B, hip-hop and pop thrown in from Rosa Maria, contemporary trap, echoes of Bby Angel's Greek heritage, and clashing rhythms with romantic melodies from Sacrifices. RMB 80, RMB 50 (advance). 10pm. Modernsky Lab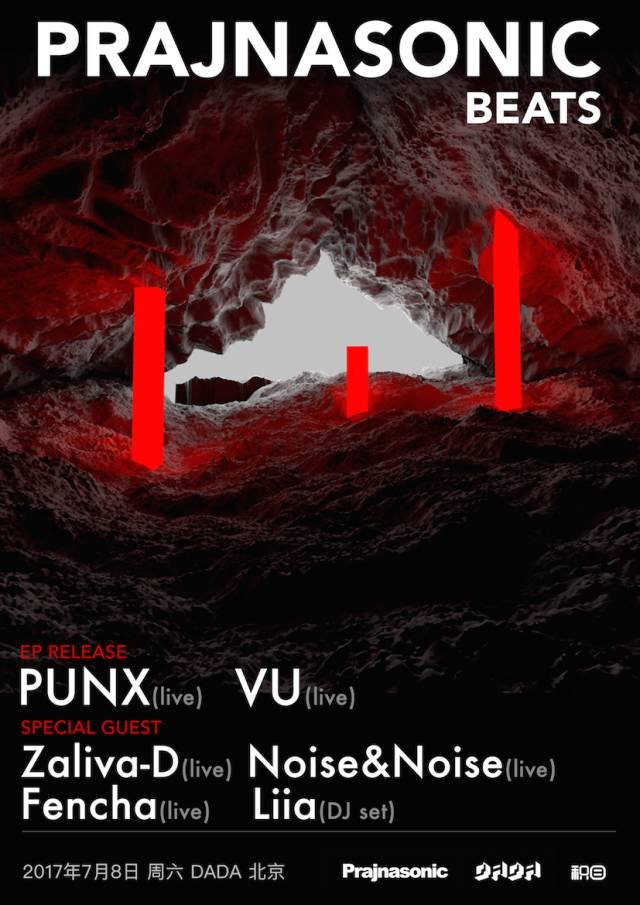 Prajnaonic 'Sub Beats' Release Party
Prajnasonic release a series of new EPs under the name Sub Beats this summer, taking aim at the dark corners of "pure" techno. The fun starts with this release party at Dada on Saturday, and apart from live sets from the label's top producers Infinity, VU, Fencha, and PUNX, they've also invited old friends Noise & Noise and Zaliva-D to join in on the fun. Price TBA. 10pm. Dada
Images courtesy of the organizers

Visit the original source and full text: the Beijinger Blog