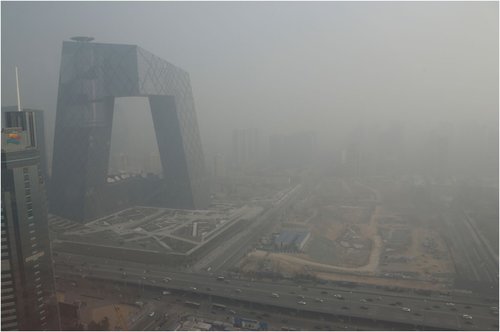 The New York Times provided us a timely reminder of just how lucky we are here in Beijing with a recent piece comparing the capital's pollution problems to those of the poor folks of New Delhi, who seem to have it much worse in terms of the smog they inhale on a daily basis.
According to the article:
… an examination of daily pollution figures collected from both cities suggests that New Delhi air is more laden with dangerous small particles of pollution, more often, than Beijing's. Lately, a very bad air day in Beijing is about an average one in New Delhi.
The story claims that when Beijing's pollution crept above 500 for the first time this year back on January 15, Delhiites had already experienced eight such days.
With a new year about to get underway, it may well be worth considering some of the reasons why we should be grateful here in the capital. If you can think of anything you're thankful for, why not let us know below?
Click here to read the original story (if you have a VPN).
Photo: Theatlanticcities.com