Warning
: preg_match_all(): Compilation failed: invalid range in character class at offset 119 in
/home/chinaexp/public_html/wp-content/plugins/membership/membershipincludes/classes/membershippublic.php
on line
848
We've already heard about Jaycee Chan's run in with the law last week. It's too bad because I thought The Drummer wasn't a bad movie. Unfortunately he will be forever labeled pot head, and probably blacklisted from future films in the mainland.
In related news, Sina reported that the Taiwan based actor Kai Ko was released this morning from police custody. He spent a total of 14 days in administrative detention. There was an apologetic press conference scheduled for yesterday (Aug 29), where he was all set publicly to state his regret for using of the sacramental herb.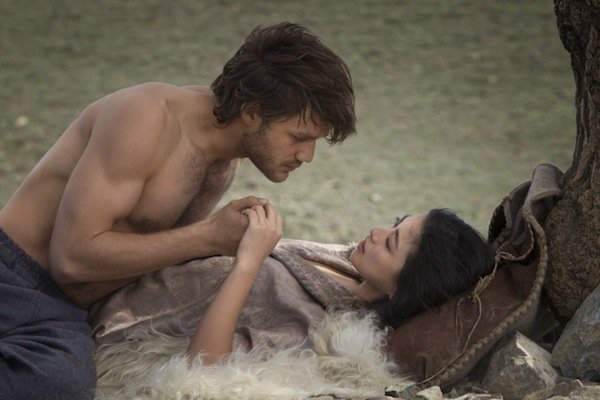 Netflix will release Marco Polo on December 12th. It will dramatically chronicle the extreme explorer's exploits in Kublai Khan's court during 13th century China.
The ten-episode first season was created by John Fusco. He was screenwriter for a couple cinematic gems including Young Guns I and II, Crossroads (the Ralph Macchio one not Britney Spears), The Forbidden Kingdom and the Crouching Tiger Hidden Dragon sequel currently in production.
The series will star Lorenzo Richelmy as Marco, Benedict Wong as Kublai Kahn and Beijing-born Zhu Zhu will play the jewel of Marco's eye Kokachin.
Keep yourself entertained this week with these great events:
Photos: rickey.org 24-7kpop.com

Visit the original source and full text: the Beijinger Blog