Warning
: preg_match_all(): Compilation failed: invalid range in character class at offset 119 in
/home/chinaexp/public_html/wp-content/plugins/membership/membershipincludes/classes/membershippublic.php
on line
848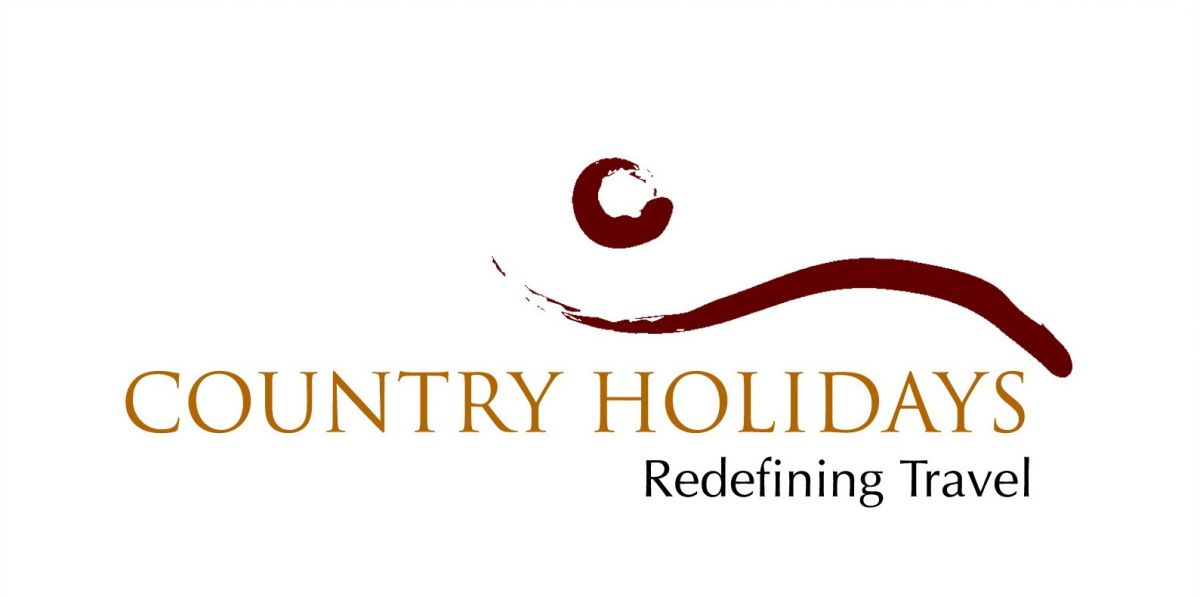 This weekly sponsored blog post is brought to you by Country Holidays.
To learn more about tours and packages, please email [email protected]
or call 8587 9263.

Time stood still here for decades. Myanmar, also known as Burma, is fondly referred to as "the Golden Land" because of the excessive use of gold on its temples and buildings. Travel to Burma to witness a truly stunning and mystical place stuck in a medieval time warp.
Imagine you are a time traveler going back to 11th Century Myanmar. A glowing pink sunrise covers a blanket of fog and gleaming stupas, majestic rivers, and ancient glory representing a time passed. 
Yangon
Yangon is most tourists' gateway into Myanmar, where the must-see attraction is the Shwedagon Pagoda wows visitors with a dazzling mix of pavilions, stupas, buddhas and bells. 
Bagan
Bagan, an archeological zone with over 2,000 pagodas as far as the eye could see near the Irrawaddy River. Peering out your plane window, hundreds upon hundreds of temples and stupas come into view. My tour started at a temple with a high viewpoint of the surrounding area so that we are able to get our bearings of the thousands of temples. It was a wonder of Buddhist art and architecture. Learn about Burmese history, temple shapes, and how Buddhism began in Burma. With few vehicles on the road, it is best to cycle through the temples, allowing you to take in the beauty at leisure as well as the beautiful sunset next to one of the highest temples once you reach the top.
Mandalay
Mandalay is the last capital of the ancient Burmese dynasty. It is a different city altogether from Yangon and Bagan. I marveled at the U Bein Bridge, the longest teak bridge in the world and visited a monastery that allowed me to gain a deeper insight into a monk's life. From the young to the old, every Burmese male is required to go into monkhood for a portion of their life and learn the teachings of Buddhism. Other sites included visiting Shwenandaw Monastery, to look at wood carvings, Mahamuni Pagado, where worshipers put gold-leaves on the Buddha, and Kuthodaw Pagoda, renowned as the world's largest book for its stone slabs of Buddhist scriptures. To cap off the day, I enjoyed the view of Mandalay on top of Mandalay Hill.
Inle Lake
Inle Lake was probably the most romantic place I saw in Myanmar. It is known for its shallow lake, beautiful scenery and fisherman leg-boat rowers. Life seemed carefree as I roamed around the lake in a long-tail motorboat. I was able to take in the beauty of the lake and the mountain with rainbows spreading across the blue, blue sky, as time seems to come to a standstill. Boatmen rowing their boats with one leg with both hands holding onto their fishing nets, tomato growing in the middle of the lake, ducks swimming leisurely on the water and the locals washing in the water were common sights during the boat trip. It was a natural quiet beauty.
Myanmar today is still an exotic and quieter part of IndoChina, which has been spared the deluge of mass tourist groups. However, Myanmar has been touted as the next biggest tourist destination for a few years already. Visit now before the land that time forgot catches up with the rest of the 21st century.
For more information on this tour, please see: Essential Myanmar in Nine Days – Yangon, Mandalay, Bagan & Inle Lake
To learn more about Country Holidays' tours and packages, please email [email protected], call 8587 9263, or log onto www.countryholidays.com.cn.
Written by: Bonnie Chao
Photos: Courtesy of Country Holidays

Visit the original source and full text: the Beijinger Blog