Warning
: preg_match_all(): Compilation failed: invalid range in character class at offset 119 in
/home/chinaexp/public_html/wp-content/plugins/membership/membershipincludes/classes/membershippublic.php
on line
848
Based on the conclusion of a new report from the Economist Intelligence Unit (EIU), Beijing may actually not be as bad as we thought. Despite how notorious this Beijing is for bad air and food scandals, our beloved toxic capital is apparently the healthiest city in China. The criteria for this ranking by the EIU included health status, awareness, resources, and financing of residents.
Quartz reported that this is mainly due to the major overhaul of the nation's healthcare system: facilities and costs in the capital are better than the national average and below the national average, respectively. By the year 2020, the government wants to provide universal healthcare. China has now surpassed Japan as the world's second largest healthcare market, and by 2018, China's healthcare spending is expected to double and reach a total of about USD 900 billion.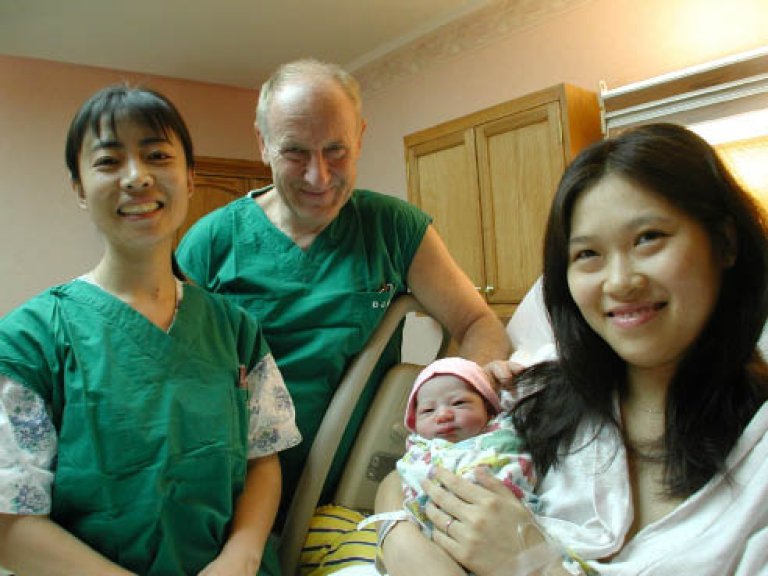 Beijing is benefiting from this overhaul, because our residents are the most aware of healthcare options and have better access to medical care and insurance than in other provinces. One of the benefits of such awareness is that mothers from Beijing do more pre- and post-natal check ups while also only paying 25 percent of all their medical expenses out of pocket, compared to the national average of 35 percent, and 42 percent in neighboring Hebei province.
Get communal this week with these great events:
Additional reporting provided by Steven Schwankert.

Visit the original source and full text: the Beijinger Blog