Warning
: preg_match_all(): Compilation failed: invalid range in character class at offset 119 in
/home/chinaexp/public_html/wp-content/plugins/membership/membershipincludes/classes/membershippublic.php
on line
848
The Wall Street Journal reported on Friday that Fu Niu Tang (伏牛堂), a Hunan restaurant in Beijing, claims to serve the world's spiciest rice noodles, 125 times spicier than Tabasco based on the Scoville scale (a scale that measures the concentration of capsaicin in chili peppers). The noodles in question are Hunan rice noodles and the key ingredient is the seven-star chili (ironically originally from Sichuan). The owner Zhang Tianyi, who originally hails from Hunan Province, says he is confident these are the world's spiciest noodles.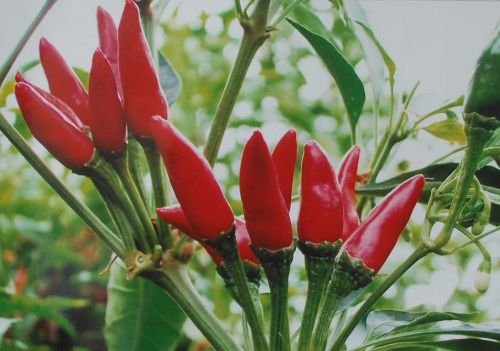 Fancy trying it for yourself? Call by their location in the World Financial Center (环球金融中心) in Guomao and accept their noodle challenge: you have ten minutes to eat one bowl, during which time you can't drink any water. If you manage it, you get a t-shirt and a lifetime 10 percent discount card for the store as well as, according WSJ's video, a likely stint on the toilet immediately following the challenge. So far only 15 people out of 300 pretenders have conquered the competition so we reckon the odds aren't in our favor ...
Follow the restaurant on Weibo to see the efforts of other brave souls trying the challenge. 
More stories by this author here.
Email: [email protected]
Instagram: @gongbaobeijing
Twitter: @gongbaobeijing
Weibo: @宫保北京
Photos: dianping, 58tc.cn

Visit the original source and full text: the Beijinger Blog