Warning
: preg_match_all(): Compilation failed: invalid range in character class at offset 119 in
/home/chinaexp/public_html/wp-content/plugins/membership/membershipincludes/classes/membershippublic.php
on line
848
Tranquility is more often than not an illusion in this chaotic city. But in between the smog, the traffic jams and the infinite waves of people is a smattering of quiet spaces where you can go to collect your thoughts and cleanse your psyche.
With its name spelt out in off-white, hand-cut tile pieces embedded in the concrete, Vaidurya's entrance slopes up into a courtyard furnished with an array of comfortable sitting arrangements ranging from a lone lie-back rocking chair, to a cozy curtained nook, and intimate tables for two against glass panels that allow a glimpse into the whitewashed interior.
The au natural decorations and healthy potted plants give you a reason to breathe deep, although you might be inclined to hold that breath after looking at their menu. Desserts are their specialty with three different categories ranging from mini, to bite-size, to share-worthy (RMB 18/28/38).
Trying the toffee sea-salt thunder puff with pistachio pieces (RMB 28) I was falsely lead by the gold flake decoration into believing that luxury flowed into the core, but sadly the fresh cream center hadn't thawed out, and the sea-salt was a no-show having dissolved into the toffee. A tasty raspberry rose mousse (RMB 28, half-scoop) redeemed the order, but I felt I deserved more than three bites for the price.
Catering to those who enjoy curating their photo albums with well-presented spaces, this cafe is pretty on the outside, but scratching the surface reveals its gilded façade.
Vaidurya
Mon-Fri 1-10pm, Sat-Sun 10am-10pm. 8 Jiaodaokou Beiertiao, Dongcheng District (6406 9929)
对照记:东城区交道口北二条8号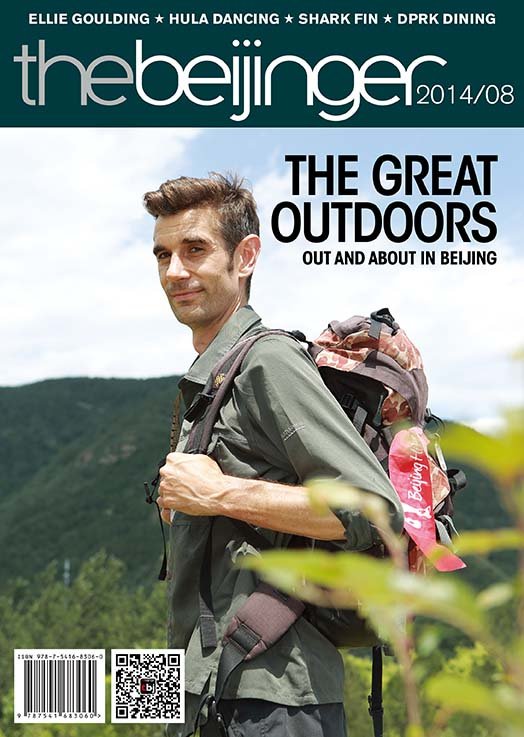 Photos: Mitchell Pe Masilun

Visit the original source and full text: the Beijinger Blog