Warning
: preg_match_all(): Compilation failed: invalid range in character class at offset 119 in
/home/chinaexp/public_html/wp-content/plugins/membership/membershipincludes/classes/membershippublic.php
on line
848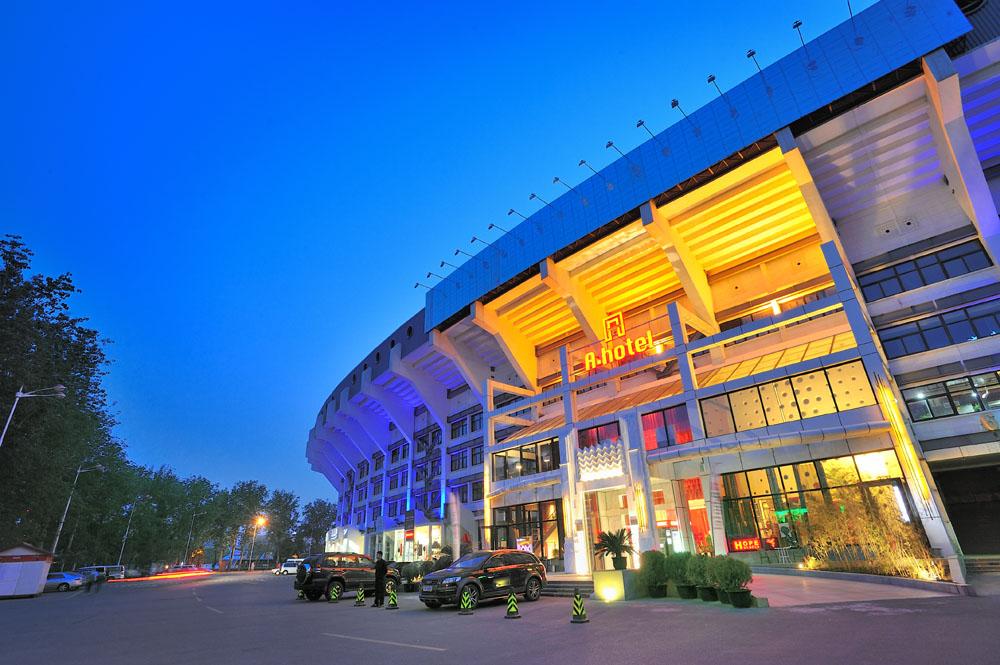 When balmy days and blue skies come our way, Beijing is a superb place to enjoy the great outdoors. Of course, a healthy diet is an important part of relishing such moments, one that includes key food groups such as cheese, wine, meat and beer. Thus, I present this walking tour of the Workers' Stadium area that provides both exercise and a picnic basket of made-in-China items to sustain one's energy during outdoor adventures.
Trouble Bar
This beer haven at the back of China View stocks some 200 options, including Panda Honey Pale Ale (RMB 29) made by a team that includes local brewer Pan Dinghao Trouble also sometimes has local craft draft, notably from Jing A, and will refill growlers at 15 percent off.
Tavalin Bagels
No one does bagels like the guys at this shop just across from the west side of Yashow Market. There are nine bagel options: the "Everything" (RMB 10), dusted with sea salt and sesame seeds, is a favorite of many. Also grab a bag of crispy bagel chips to keep your hunger at bay during the tour.
Andy's Craft Sausages
Links-maker Andy Horowitz has a freezer full of his products stored at Tavalin Bagels. From Lincolnshire and Cumberland to the newest product – Beijing duck – there are a half-dozen sausage options at RMB 75 per 500 grams. Horowitz advises cooking them on low heat with some oil or butter, then using them to make bagel sandwiches.
Fromager de Pekin
Beijing's most famous craft cheese-makers stock some of their products at April Gourmet on Xingfucun Zhonglu. The Camembert is RMB 38 for 120 grams, while true fromage fans might want to try the one-kilo mixed cheeses option online for RMB 260. And if cash is an issue, April Gourmet also has Beijing-made mozzarella at RMB 8.8 per 100 grams.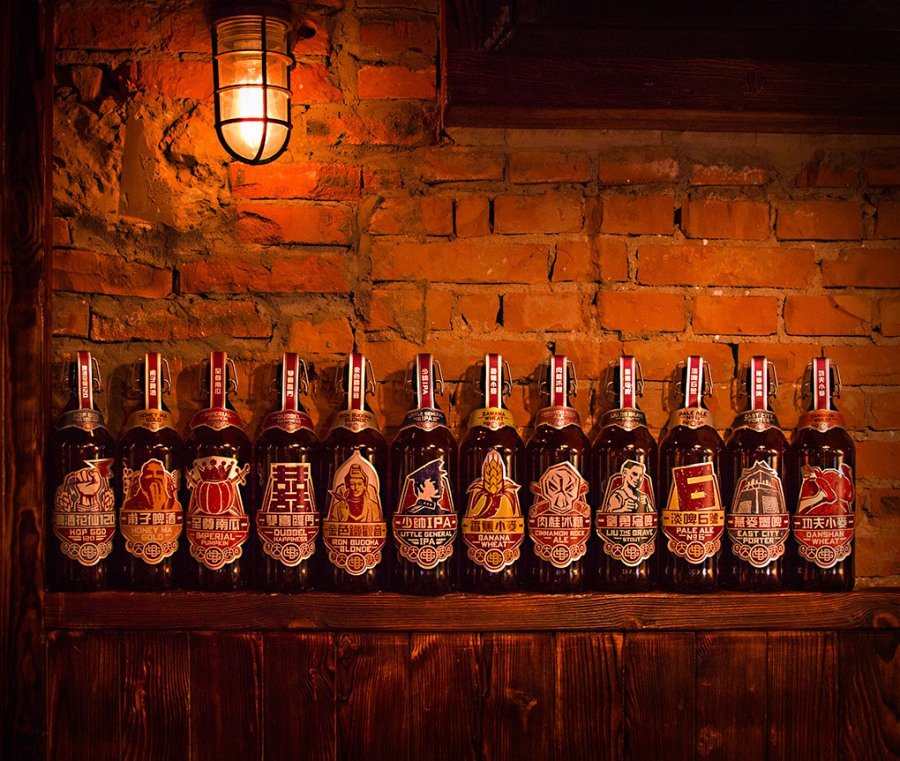 Great Leap Brewery
If you didn't fill your growler at Trouble Bar, you have a second chance at this brewpub due west of April Gourmet. And if you don't have a growler to begin with, you can get one here – full from RMB 75. Great Leap has over a dozen craft brews, with the Iron Buddha, a blonde ale infused with oolong tea, a refreshing option during the summer.
Grace Vineyard
This Shanxi-based winery is arguably China's most successful and sells its wares via Everwines on Xindong Lu. While it offers a good range of whites and reds, a chilled bottle of the entry-level 2012 rose at RMB 60 is a nice option for hot weather.
Sweet Tooth Bakery
Just a bit further west, close to Sun City, you can get dessert for your basket. Grab a half-dozen Snickerdoodle cookies (six big ones are RMB 72) or try the cupcakes or muffins. If you want something substantial, like the nine-inch fruit tart (RMB 260), you best order 24 hours ahead of time.
Photos: nicelymadeinchina.com, tlzd.net, Great Leap Brewery

Visit the original source and full text: the Beijinger Blog