Whether it's located in an open field or a Soho basement unit, the range is a place where you can develop the skills needed to survive in this dog-eat-dog world. Whether you shoot, fling or whack, Beijing has a range for you, and they are all way more than we bargained for. Being denied entry at Beijing North International Shooting Range was a minor blip compared to being slammed in the mouth with a golf ball at Chaoyang Kosaido Golf Club. In short, the assignment was equal parts painful, informative and challenging.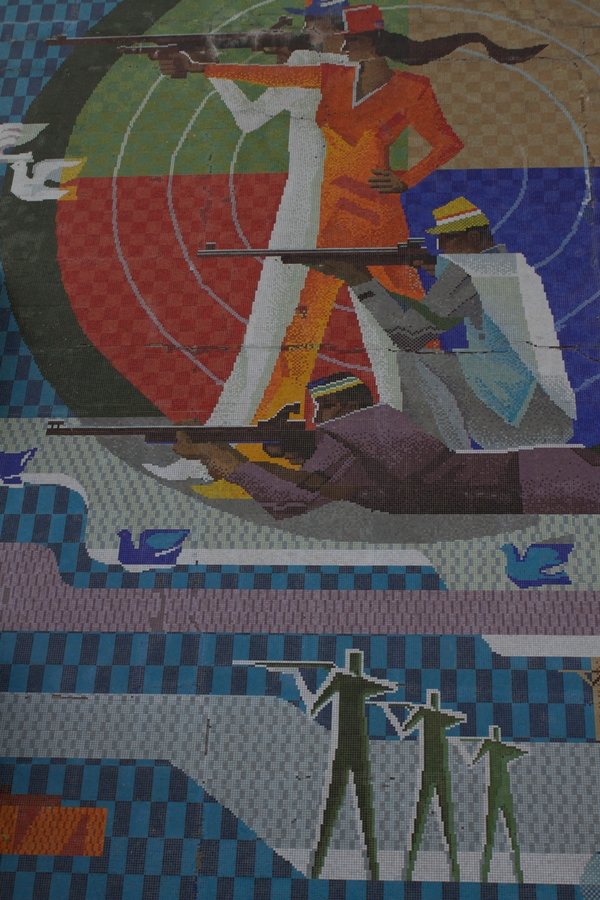 I have a genuine distaste for guns like most semi-effeminate twenty-something dudes. Regardless, knowing how to shoot a gun is an important skill. While shooting ranges aren't common in China, here in Beijing we have two within an hour of the city center. Out of necessity, I opted for a more athletic option at Beijing Shooting Range Hall, where you can often see Chinese national team members blasting clay discs into oblivion. This place has six guns available, including three pistols, one shotgun and two rifles, with prices ranging from RMB 8-15 per round.
My buddy Chao Fang and I started with the pistol. The targets were sent down the lane to a distance of about 25m. We both only hit the target three times, and though these guns use low-caliber bullets (.22), each crack sent shivers through our dandy spines.
We continued on to the rifles, which conveniently came fitted with a scope. Putting to use all the knowledge we probably gained from cheesy action flicks, we did pretty well nailing the target at about 50m with every slug. After a few hours of target shooting and a couple hundred RMB out of our wallets, we left satisfied with the experience. If you prefer military munitions, hit up Beijing Northern International Shooting Range where they have everything from standard issue PLA sidearms to grenade launchers. Be sure to make reservations with a tourist group, bring your passport, and don't say that you work for the Beijinger.
Beijing Shooting Range Hall 北京射击馆
Tue-Sat 7am-5pm. 3A Futiansi (take the West Fifth Ring Road and exit at either Xingshikou Qiao or Yongyin Qiao, turn onto Xiangshan Nanlu and follow signs) Shijingshan District (8896 5174) 石景山区福田寺甲3号
Keep an eye out later in the month for our coverage on what Beijing has to offer in the way of a golf driving range and an archery range.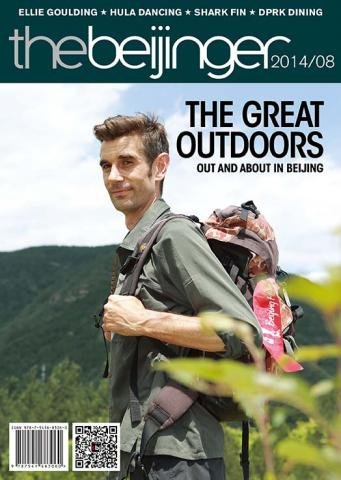 Photos: Kipp Whittaker

Visit the original source and full text: the Beijinger Blog