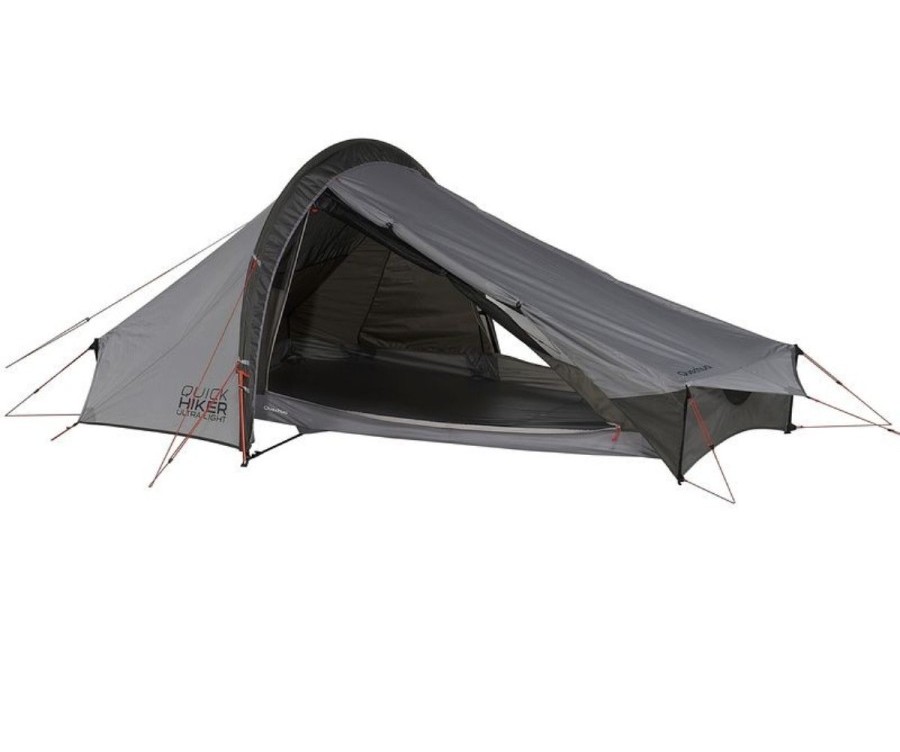 Every month the Beijinger reviews new gadgets so you don't have to (don't mention it). This month we show you some gizmos that will make taking on the elements as safe and comfortable as possible.
QUICKHIKER ULTRALIGHT 2 TENT (above)
This two-manner is one of the lightest and most compact tents on the market. It features two side doors, oodles of storage space, and quick-pitch technology. On top of all that, it's made of 50 percent recycled materials.
decathlon.com.cn
RMB 1,299
BIOLITE CAMP STOVE
Compact and good for the environment, this gasless stove is a must-have for the conscientious camper. Powered by dead twigs, it powers your iPhone as you cook.
jd.com
RMB 1,380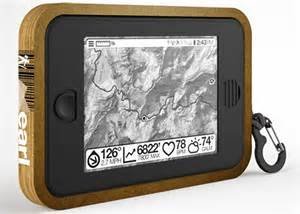 EARL TABLET
Initially designed through a crowd-funding campaign, the Earl is robust and potentially life-saving with a built-in two-way radio, a weather alert system, GPS, and comes pre-loaded with lots of trail maps.
meetearl.com
RMB 1,850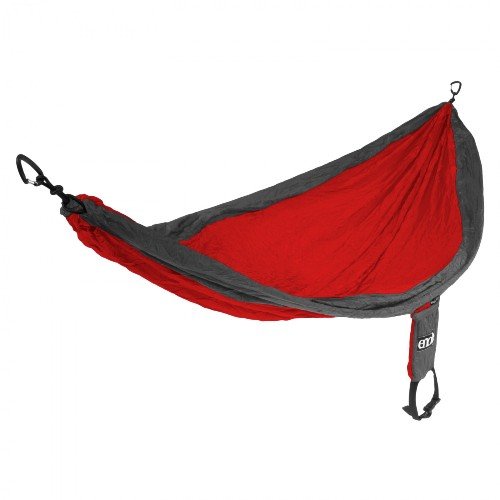 ENO DOUBLENEST DELUXE HAMMOCK
A nest-like hammock, big enough or two, made with breathable fabric and easy to fold away.
taobao.com
RMB 723
JETBOIL FLASH COOKER
The jetboil, for those whom a watched pot never boils. This nifty bit of kit boils up a half liter of water in just over two and a half minutes, and the translucent lid lets you see exactly the moment the water is boiled. How's that for instant coffee?
amazon.com.cn
RMB 940
JOBY GORILLATORCH 100
Fumbling around for bug spray in the dark is no fun. This torch grips effortlessly to your tent and has a massive 80-hour battery life.
taobao.com
RMB 385
Check out previous Inspect-a-Gadgets here.
Photos: Courtesy of the brands

Visit the original source and full text: the Beijinger Blog