The Westin Beijing Chaoyang's Grange Grill is already a destination for meat lovers and their latest promotion ups the carnivore rating even further. 
For the month of August, Grange Grill's chef is offering dishes made with Silere Alpine Origin Merino lamb, specially imported from New Zealand. The lucky lambs forage on the slopes on New Zealand's alpine regions and are allowed to grow to 18 months before slaughter, leaving them with leaner, finer grained meat.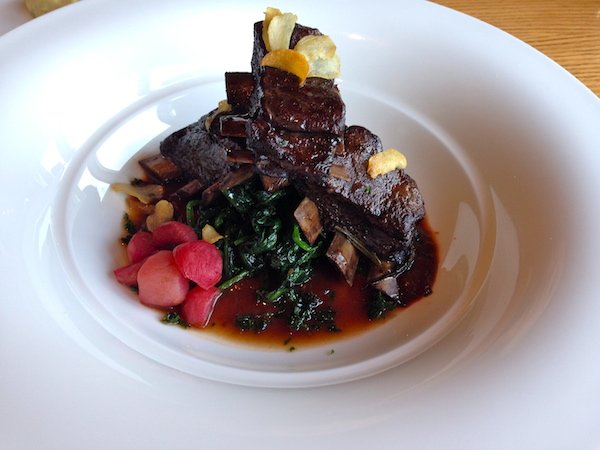 The meat, lean but not dry, stands out in the Grilled Mini Lamb T-Bone Steak, a perfect medium rare. Braised Lamb Short Ribs are fork-tender, served with a coffee BBQ sauce. Both come in truly prodigious portions, so you may want to consider sharing.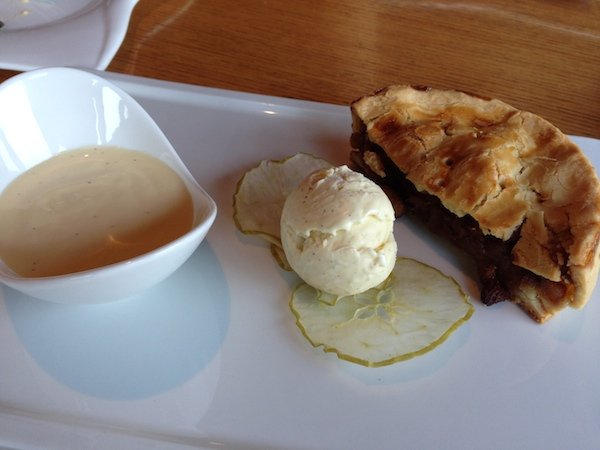 Both lamb dishes are RMB 388 + 15 percent, or you can add a choice of two starters and two desserts for just RMB 100 extra (RMB 488 + 15 percent). The promotion is available until early September, but the two lamb mains have proved so popular that they will be going on the permanent menu.
More stories by this author here.
Email: [email protected]
Instagram: @gongbaobeijing
Twitter: @gongbaobeijing
Weibo: @宫保北京
Photos: Robynne Tindall

Visit the original source and full text: the Beijinger Blog