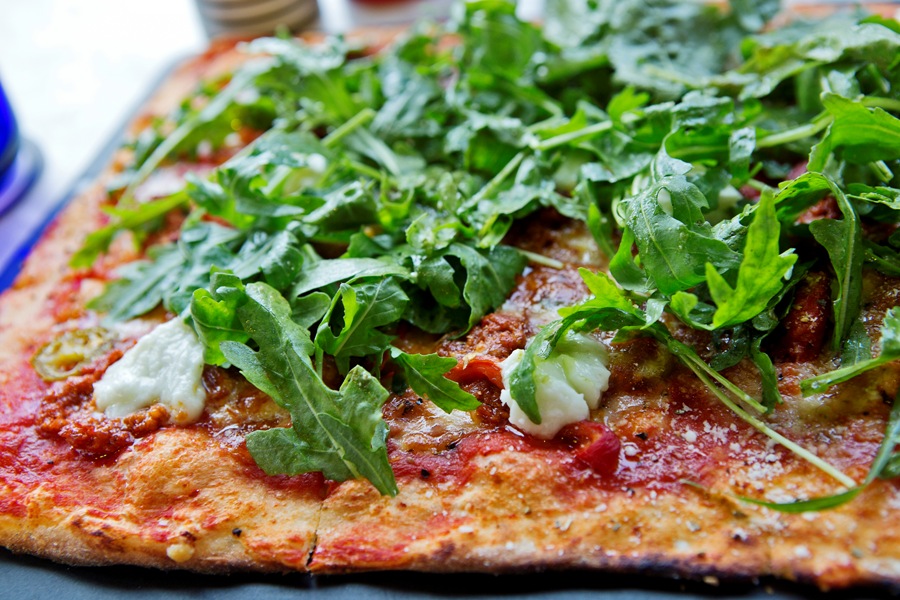 Let's face it; we Brits are oft maligned in the culinary world. What nation hasn't shared a laugh about our supposed love of potatoes, roast meats and overboiled vegetables? So, Brits doing Italian food? You could be forgiven for your incredulity. Pizza Express is here to prove the doubters wrong.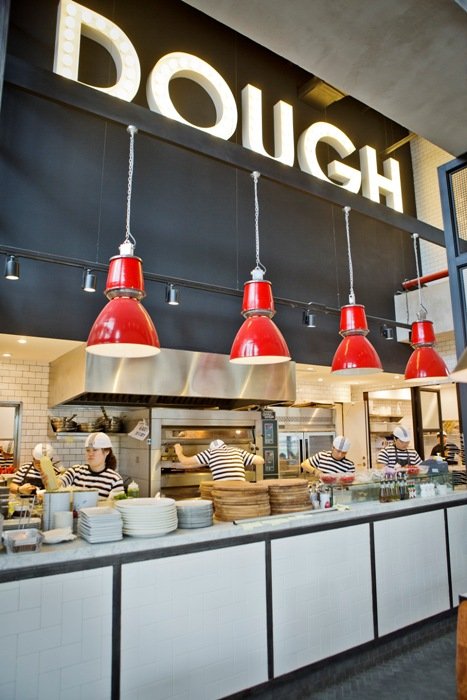 Started in 1965 by an Englishman with a passion for Italian cuisine, the brand has expanded from the UK to 500 stores around the world. Now, with the opening of their store in Taikoo Li, they have brought their pizza expertise to Beijing. And what pizzas they are. The pizza chefs, here dubbed Pizzaiolos, toss thin, Romana-style bases that hit that sweet spot between crispy and chewy. A Padana (RMB 94) features a savory holy trinity of goat's cheese, spinach and caramelized onions that will satisfy vegetarians and carnivores alike. Pizza traditionalists may balk at the idea, but the rectangular Calabrese (RMB 115), bristling with chilies and spicy salami, was a surprise hit with our table. We were delighted to discover melting nubs of 'nduja, a spreadable spicy sausage from Calabria, hiding among the last-minute topping of pesto-dressed rocket. This kind of attention to detail carries through into the sleek yet casual restaurant space, which just manages to escape the curse of overly corporate branding.
Brits may be the first to be excited by the arrival of a homegrown brand in Beijing, but we're sure the fervor will quickly spread.
Photos: Ken

Visit the original source and full text: the Beijinger Blog