It's still about a month ahead of Beijing Design Week, but we couldn't wait to tell you about this minimalist book shop that edged itself in among the likes of Soloist Coffee and Suzuki Kitchen near Dashilar over the spring. Book Design Shop is a gem for indie magazine fans because it's here you'll find hard-to-come-by titles like Kinfolk (published in Chinese), The Ride and a trunkful of other creative titles.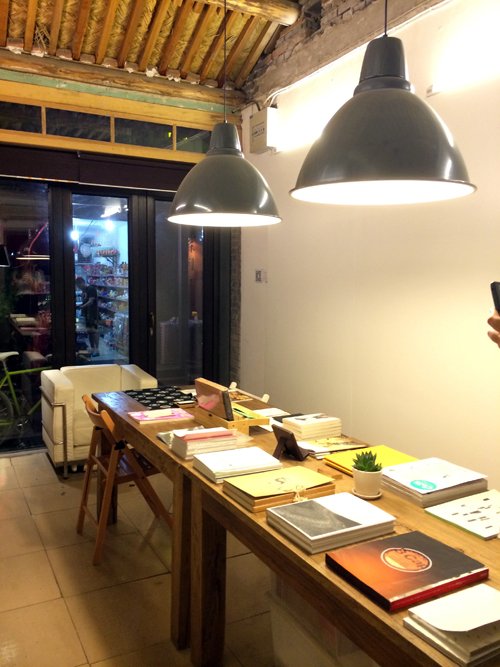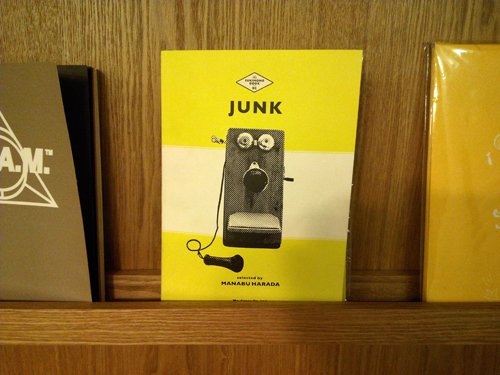 This pocket-sized bookstore stocks mainly food, design, and photography magazine startups, like Chinese food magazine, Salt, and Printed Pages. Quirky zines like Japanese photo-heavy booklet, Junk, decorate the wall and a small amount of stationery is available. Most publications are available in either Chinese or Japanese. While you'll be hard-pressed to find English titles, a small selection does exist, and we advise to keep checking back for a wider selection.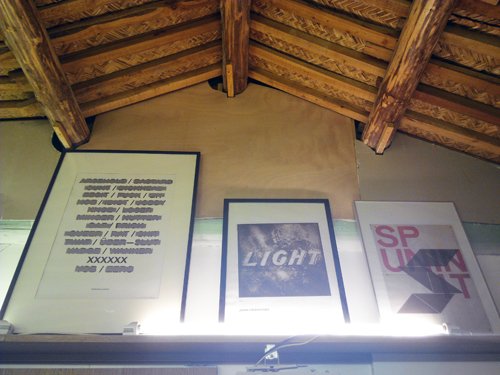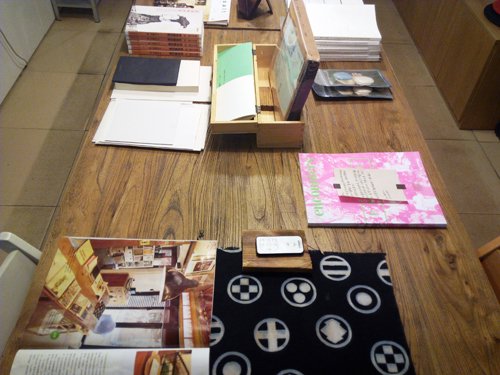 If you just like browsing magazine shops then this is worth a look, but if you're looking for something specific, you may not necessarily be able count on this place. You can try asking shopkeeper Tony Li, a former magazine writer himself, about picking up specific publications if there's something you want that you don't see, as many of the publications are imported by hand.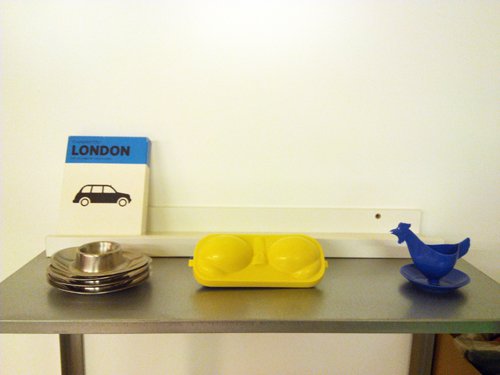 Book Design Shop
39 Yangmeizhu Xiejie, Xicheng District, Dongcheng District (8319 7844)
东城区西城区杨梅竹斜街39号
More stories by this author here.
Email: [email protected]
Instagram: @jrapppp
Photos: Jessica Rapp and Iain Shaw

Visit the original source and full text: the Beijinger Blog