The SUBS are celebrating a decade in the gutter with a flash of releases in September, including their new studio full length titled yoU are yoU. This is their fifth studio release, and so far it's generating some positive noise in the various freak scenes in and around China. 
In addition to this, they will release Nice To Meet You, Too! A Tribute to SUBS. I thought only dead artists or bands that absolutely refuse to collaborate get the tribute treatment, but I stand corrected. This collection of tunes features a handful of Euro rockers covering SUBS songs. You'll be able to pick up these recordings at their album release party on September 6 at Yugong Yishan.
This will be a grandiose engagement, full of foreign delegates, a red carpet entrance (as always), and a site/sound specific multimedia stage design developed by Solveig Suess (Concrete Flux) and Li Lu. Following this they will go on a gigantic tour of the US in November, so this may be your last chance to see them for a while, so mark the date.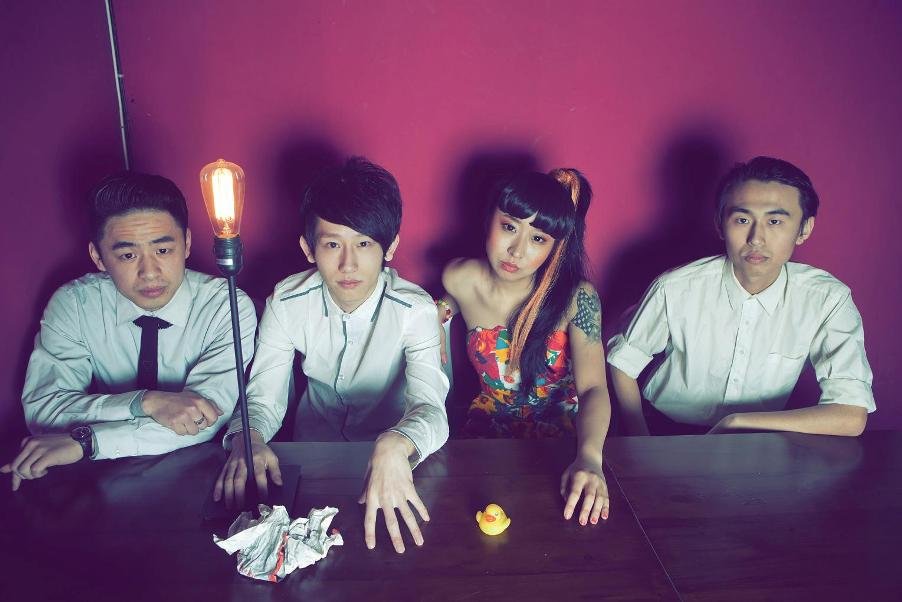 This Friday (Aug 8) make sure to head over to School Bar for the long awaited debut EP from Candy Monster. After being in limbo for about three years with their record label freezing their release plans, they decided to go ahead and release it themselves. The Monster Party EP will be released on the web following the gig. Check out this interview from Kyle Mullin and learn more about this up and coming group of Gulou misfits.
The Modern Sky Festival will bring Chinese indie rock and pop to New York's Central Park October 4-5, when the Beijing-based festival makes its US debut, according to The New York Times.
"Atomic Bomb," a tribute to Nigerian musician William Onyeabor, will open the festival. Also slated to appear on the first day are Liars, Blood Brothers, and Taiwan's Zhang Xuan, aka Deserts Change. Read more here. 
More upcoming music events worth your time and money:
More stories by this author here.
Email: [email protected] 
Wechat: kippwhittaker
Weibo: KippWhittaker 
instagram: KIDDWHIZ 
Photos: therecord.blogs, thebeijinger, blogspot

Visit the original source and full text: the Beijinger Blog