August's Peking Pics were aimed to capture the pace of Beijing summer living. When the sun is up, and the smog is chased away, the tops are rolled up, the fishing rods come out and we all need somewhere to lie down.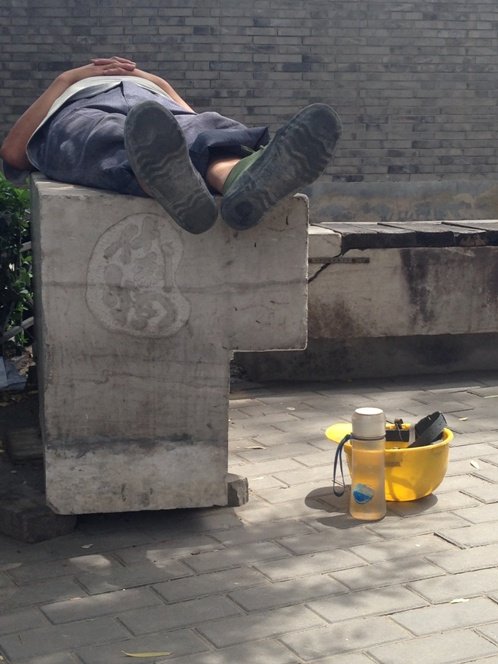 If would like to submit your pictures for next month's magazine then add #thebeijinger to your Peking pics. You can also follow us at the_beijinger. Happy snapping!
This article first appeared in the August issue of the Beijinger. Click here to check out more from the August 2014 issue of the Beijinger.

Visit the original source and full text: the Beijinger Blog