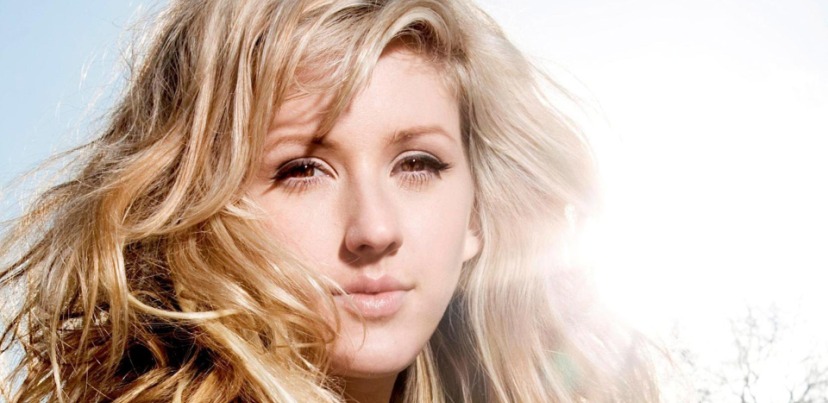 If you have yet to bob your head to Ellie Goulding's "I Need Your Love," then it might be time to head on over to a dance floor because this star seems to be on just about every DJ's playlist. She's collaborated with Skrillex, been remixed by Tiesto, and has topped charts in the UK and the US – no small feats for a singer from a small town (she hails from Lyonshall, which has a population of just 750). Before she heads to Beijing, we found out what rework is Goulding's favorite and what song would make her grab the mic in KTV.
Your songs get remixed by DJs a lot. Do you have a favorite?
I will forever love the Monsieur Adi remix of "Guns and Horses."
You've done a handful of hit covers. Are there any other covers you're itching to do?
Kwabs' "Wrong or Right" would be on top of my list without a doubt. I love that song.
How did it feel covering a song as venerable as "Your Song" by Elton John?
It's such a sensitive and amazing song, so it was very exciting from the start to work on the cover. It was a true honor, and I am so happy with all the good comments and feedback.

Visit the original source and full text: the Beijinger Blog