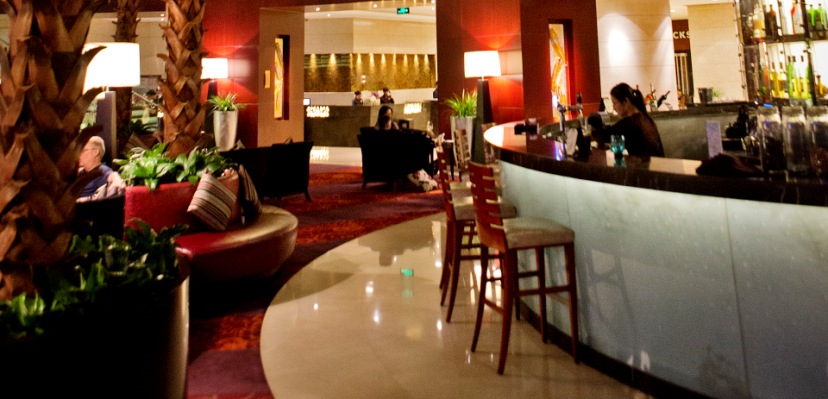 Are you the type that occasionally enjoys the manufactured experience of a hotel bar? Everyone sometimes has the urge to go somewhere and have a cool drink without the risk of running into someone you know. Hotels are usually great for providing this form of privacy, and though you'll rarely find yourself in Marriott Northeast, they have a new terrace you should maybe check out.
We sat down at a table and were immediately served pretzels while Transformers was blasting on the projector from a poor quality Youku stream. Most days, though, you can expect live sports on the big screen.
They currently have a sweet deal going on with all cocktails priced at RMB 58, and two for RMB 70. We tried the Willy Mojito, made with homemade mint syrup, and it hit all of the basic points for a fine mojito. But since there was a RMB 70 for two deal we felt inclined to follow this with the Cool Cucumber, which was essentially a cucumber martini. If suds are more your thing then they also have a decent selection of imported and domestic brews.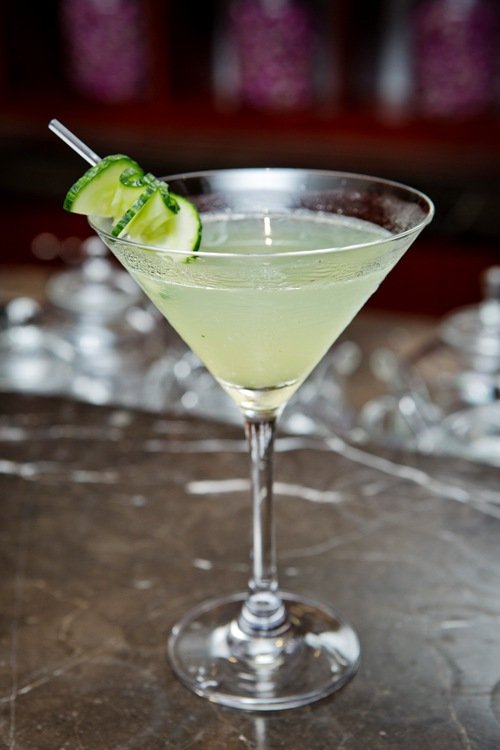 The overall concept of the space is lackluster, just lots of tables and chairs on a wooden deck near the entrance of the hotel. But once nighttime hits, this piece of real estate, surrounded by fountains and trees, becomes illuminated by strategically placed red orbs and a small indoor area housing a billiards table and dartboard to win free drinks off your buddies.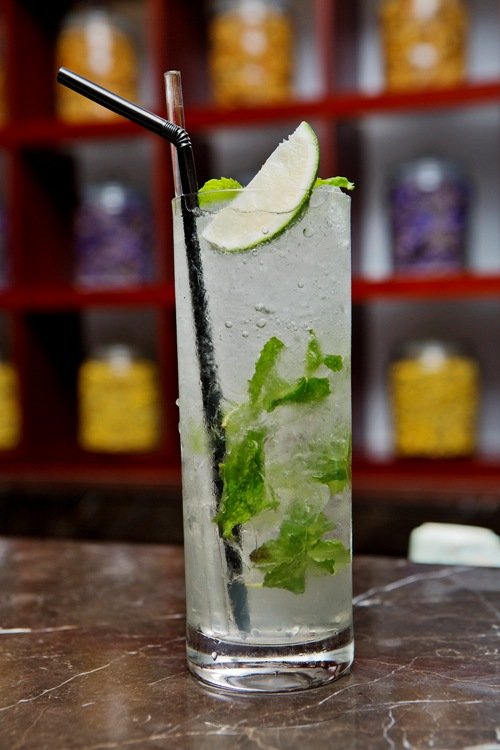 We weren't ready to get all Samantha Jones on the place so after an enjoyable duo of cocktails and without seeing a single person we knew, we were finished and moderately satisfied with the experience.
Java+ Terrace
Daily 7pm-1am. 26A Xiaoyun Lu, Chaoyang District (185 5297 1426)
朝阳区霄云路甲26号 邮政编码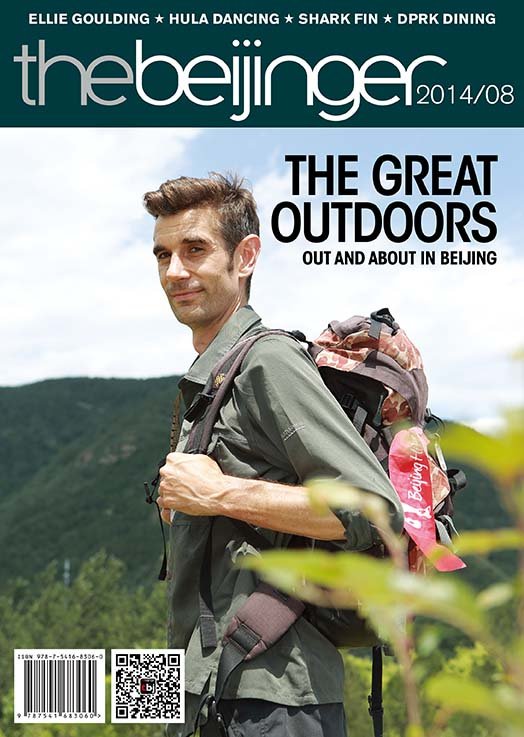 Photos: Ken

Visit the original source and full text: the Beijinger Blog