Can you realistically expect to work for yourself if your employment permissions have been granted under IANG?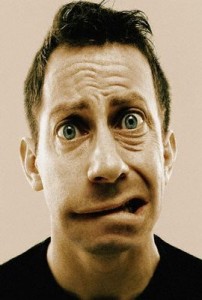 QUESTION
Hi Stephen, thanks a lot for answering the questions on this website.
I must say that all the information on visageeza.com is of immense value.
I would like to pose a question regarding the Immigration Arrangement for Non-local Graduates ("IANG") visa renewal.
Currently I am on an IANG visa which has been sponsored by my current employer.
I would like to know that shortly after the IANG visa has been granted (say few days or weeks after the approval), can I change my job or leave my job for whatever reason and start my own freelance consulting?
Is it really something permissible in the eyes of the immigration?
My second question is linked with my first one.
Let's say if I leave my job and after leaving my job I cross the seven year mark, what impact would this have on my Right of Abode application?
I would really appreciate your help on this matter.
Thanks a lot.
More Stuff You May Find Useful or Interesting
What pathways to an employment visa exist for a fresh, foreign university graduate arriving in Hong Kong seeking career opportunities here?
New graduate management trainee position – can you get a Hong Kong employment visa?
Fresh graduates, working holiday visas & the chances of a Hong Kong employment visa subsequently
Am I allowed to work full time even though I only have a one year Hong Kong working holiday visa?
How to get a Hong Kong working visa automatically – with no questions asked!
| | |
| --- | --- |
| | |
| PODCAST ANSWER | |

Visit the original source and full text: Hong Kong Visa Geeza