Changing jobs in Hong Kong requires the permission of the Director of Immigration…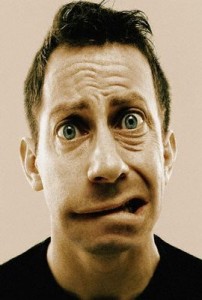 Dear Stephen,
I have a stable job in Hong Kong and am finalizing an offer with a potential new employer here.
Since there is always a risk of immigration refusal, and I don't want to lose my current job if the change of employer application does not work out.
How to do this without my current employer knowing?
Basically the question is how to get the new employment visa arrangements approved by the Hong Kong Immigration Department before letting my current employer know about it?
Thanks a lot! 
More Stuff You May Find Useful or Interesting
Can I look for a job in Hong Kong if I only have a visitor visa? 
But Stephen, how do you make any money when you give all your expertise away for free?
100% visa application success rate? Take it all with a pinch of salt
Paying for visa help? The Who's-Who of the Hong Kong immigration services industry
The Visa Geeza on RTHK Radio 3
| | |
| --- | --- |
| | |
| PODCAST ANSWER | |

Visit the original source and full text: Hong Kong Visa Geeza