Batman and Robin. Hall and Oates. Ben and Jerry. There is something peculiarly appealing about things that come in twos. For the food obsessed there is one pairing in particular that never fails to get the blood pumping: surf and turf. The dynamic duo makes a standout appearance on the recently revamped menu at Morton's, in a mixed grill of 6oz filet mignon with grilled shrimp and bacon-wrapped scallops (RMB 638). Our waiter suggests the filet be cooked rare and when it arrives we're glad we took his advice; the imported Australian beef yields willingly at the merest glance of a knife.
It's fair to say that Morton's wears its carnivorous heart on its sleeve; guests are regaled with a pre-dinner menu presentation that takes a voyeuristic joyride through the various cuts of cow on offer. A prehistoric Bone-in Veal Chop (RMB 688) sits proudly alone on a plate, casting a mocking glance at its token watercress garnish. Yet if you look for it, there is a lightness of touch in evidence here too. A trio of Tuna Tacos (RMB 180) stands out among the other, more traditional, appetizers (think crab cocktail and oysters Rockefeller). Unexpectedly, the tuna comes in the form of a tartare, delicately flavored with a sweet and sour Asian-fusion dressing, and stuffed in friable taco shells that reminded us (in a good way) of the crispy insides of a jianbing.
Morton's is admittedly not the kind of place you drop into for a quick, cheap dinner. For those lacking access to an expense account, we suggest stopping by during happy hour (Mon-Fri 5pm-8pm), when signature "Mortinis" (RMB 45) come with complimentary mini steak sandwiches to soak up the generous pours (bar opening hours: Mon-Sat 5-11pm, Sun 4.30-10pm).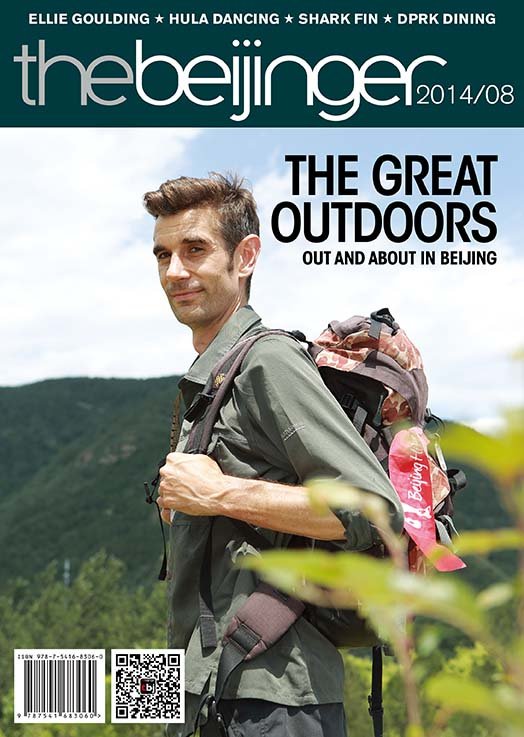 Photos: Ken

Visit the original source and full text: the Beijinger Blog