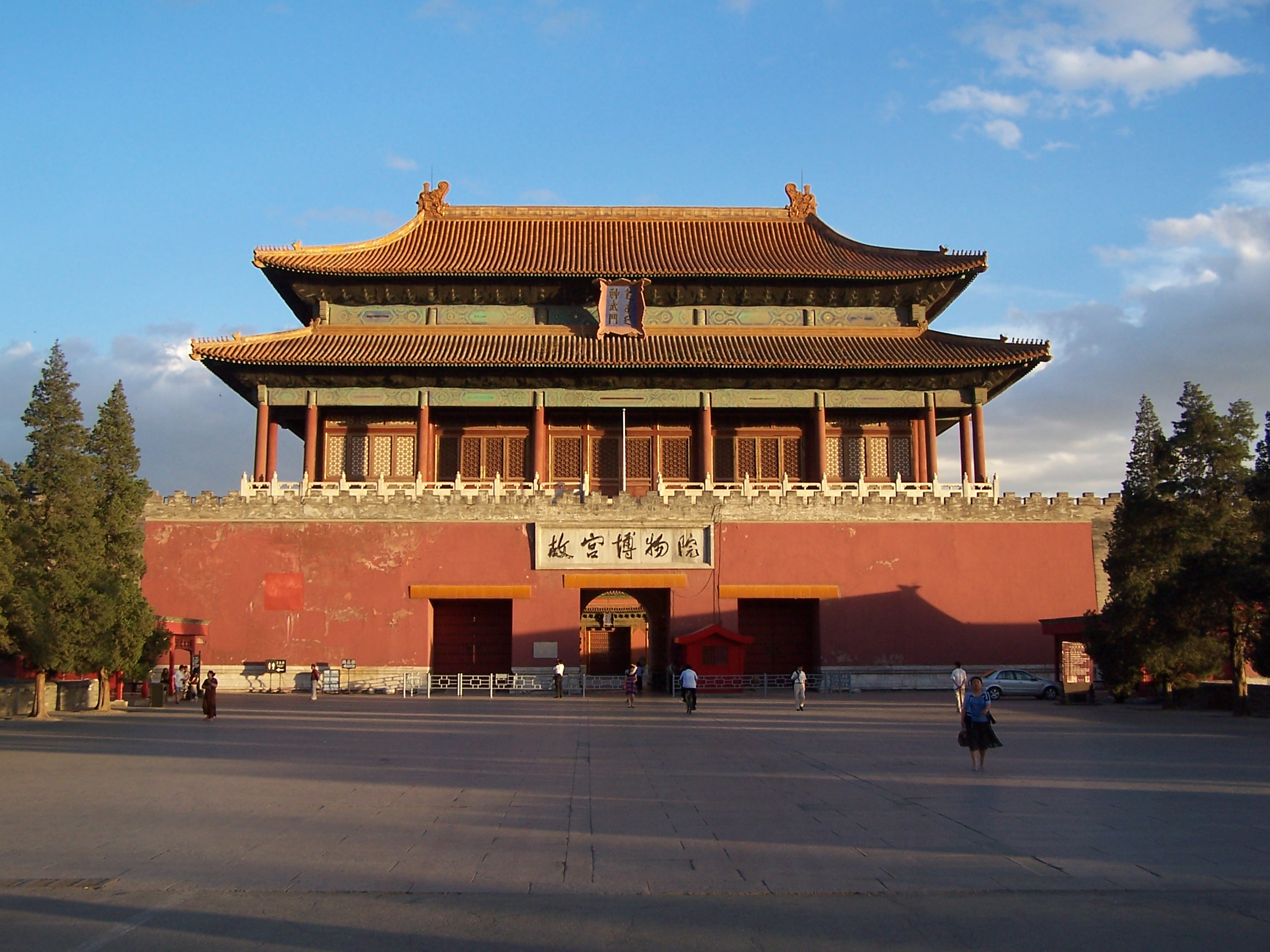 The area around the Forbidden City just became a bit more forbidden, as the Beijing Municipal Government is restricitng or prohibiting the expansion of buildings and institutions around it.
As the Palace Museum, the former imperial palace complex's official name, straddles both the Dongcheng and Xicheng Districts, both have announced that new universities and hospitals may not be built in the area, and that hotels, office buildings, and exhibitions centers will be restricted, according to People's Daily online.
Manufacturing, construction, and wholesale businesses will be banned entirely from the area, the report said.
The move is part of the city government's efforts to reduce traffic and pollution in the city center. With a plan to create a 100-million person megacity that would include Beijing, Tianjin, and parts of Hebei province under consideration, relocating businesses, universities, and government ministries to areas away from central Beijing are all possible.
Photo: Wikimedia

Visit the original source and full text: the Beijinger Blog