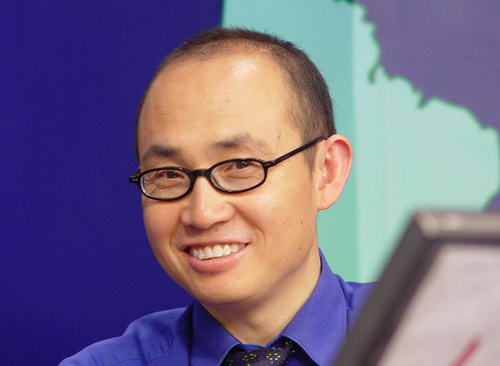 SOHO China Chairman Pan Shiyi and CEO Zhang Xin have donated USD 100 million of their zillions to help send Chinese undergraduates to top institutions overseas, the company announced.
One of those schools will be Harvard University, which received a dedicated USD 15 million donation from the couple Pan and Zhang, from the SOHO China Foundation, creating a special SOHO China scholarship fund there. As yet, there are no plans to rename the university "Cambridge SOHO." Chinese students overseas outnumber foreign students in China by a wide margin, and their tuition and fees have become an important source of revenue for many of the universities they attend.
SOHO's properties in Beijing have changed the capital's landscape, from the futuristic Galaxy SOHO, which recently hosted the Beijinger Reader Bar & Club Awards, to the recently opened Wangjing SOHO, along with confusing taxi drivers by using the same name for all of its properties, none of which have a Chinese equivalent except eastern Beijing's Xiandaicheng.
Pan was named to the Beijinger's 2013 list of Beijing's 20 Most Interesting People.
Photo: the Beijinger

Visit the original source and full text: the Beijinger Blog