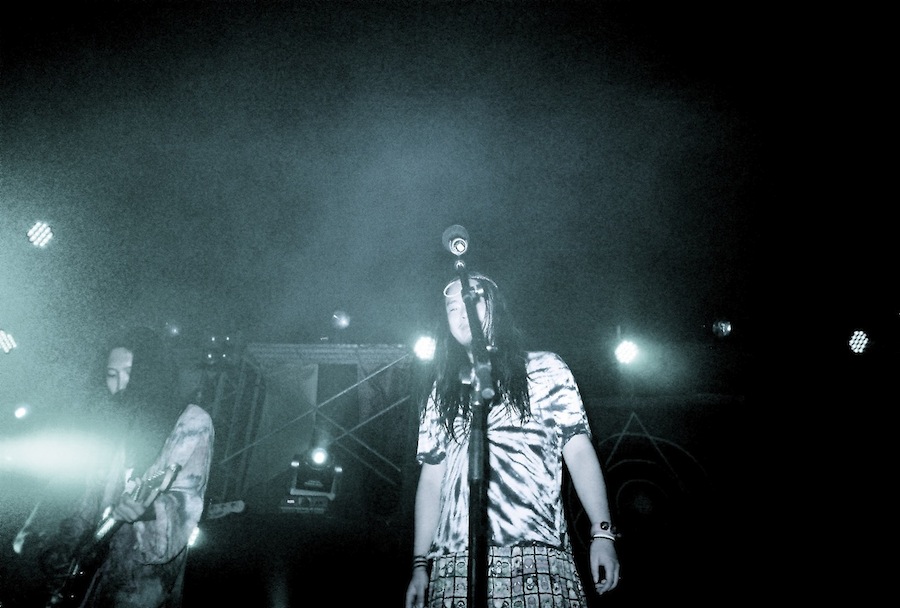 Get over to Old What tomorrow night (July 28) for the Jingweir zine release party. It will feature a round table discussion about musical solidarity in the capital and how to play academic music at appropriate volumes without isolating the audience. Just kidding ya'll, it will actually be a wild showcase of some of the city's emerging talents, with the exception of Kidd Whizz. I hear he's a real floozy.
Anyway, it should be a great low key show with a few special surprises, and with the price of admission you can pick up a free copy of Jingweir. Some of the other acts on the bill include Sheng Di (frontman of new weird China psych punk noise collective ensemble Mii) and The Twenties (ye old indie rock). It all starts at 10pm.
In other news, famed Gulou spot for Ted Nugent look alike sightings in Beijing, Temple Bar, will be having their three year anniversary party next week. It will last four nights, with each night dedicated to a different sub-genre of rock from Jul 24-27. Don't forget to grab a Poop Shot for old times' sake.
Here is the breakdown of each night and all of the bands currently down to play:
July 24, Hard Rock Night: Seven Light Years, Los Crasher, and Devils at the Crossroads
July 25, Punk Night: The Diders, Hell City, and Rolling Bowling.
July 26, Psycho Rock Night: Luvplastic and Whai.
July 27, Back to the Roots Night: Groove Collective, Tavey Lean & the Solid Gold Dream Machine, Randy Abel Stable (TBC)
Lastly in August, look out for the 11th annual Beijing Punk Festival. All of the side sleeping mohicans of Beijing will descend on 2 Kolegas for three days of anarchic music appreciation. We got this info from Smart Beijing, and there has yet to be an official announcement regarding ticket prices or the line up. But you can expect the normal crews to be present like Discord, Gumbleed, Subs, and hopefully (fingers crossed) Bedstars.
More music events worth your time and money:
Photos: From the organizers, jingweir.tumblr.com

Visit the original source and full text: the Beijinger Blog