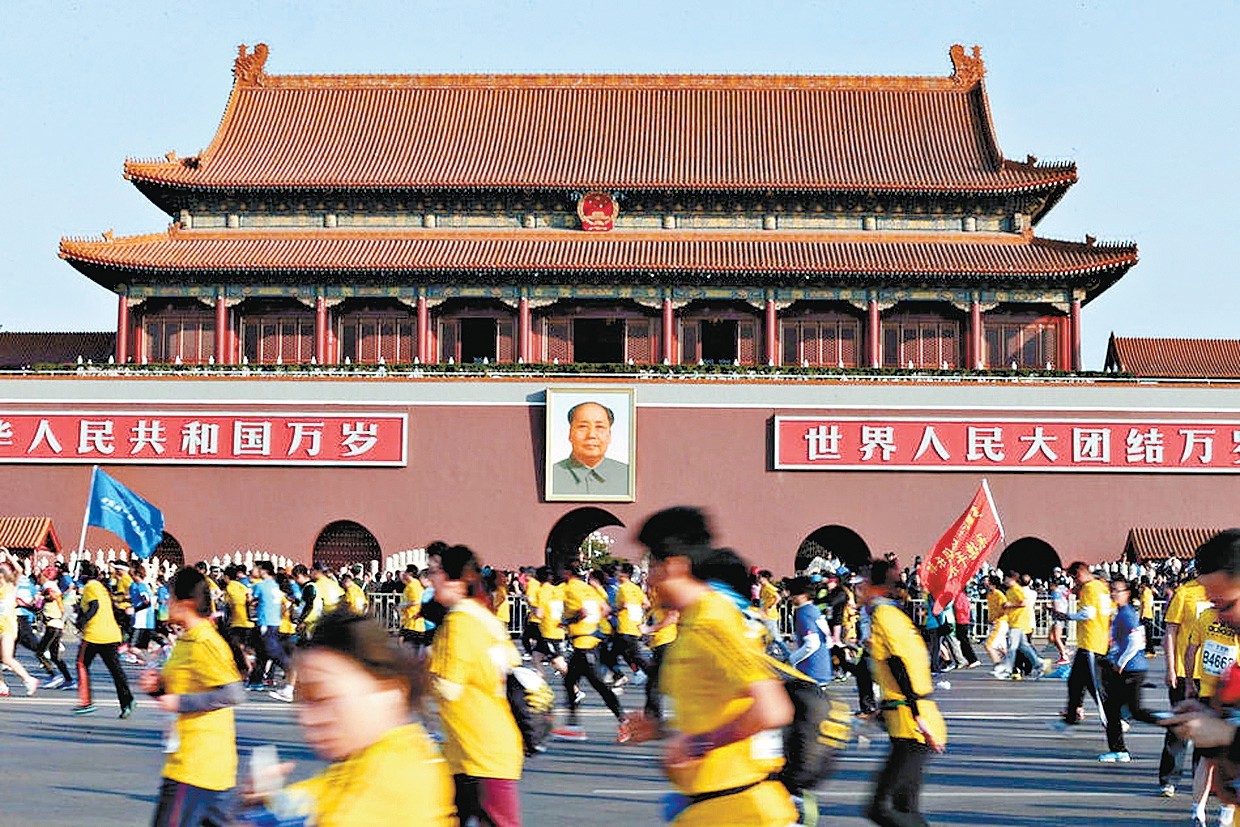 Beijing Youth Daily reported that it is now forbidden for participants of the Beijing Marathon, being held on Oct 19, to relieve themselves in public during the 42km race. Runners who urinate anywhere other than toilets, will be disqualified and reprimanded with an unspecified punishment (water torture?).
Last year, over 30,000 runners participated in the event, and due to the time sensitive nature of a marathon, many couldn't afford to wait in long lines at public receptacles and compromise their performance. Apparently, last year there was a noticeable amount of urine discharge in and around Ming/Qing dynasty historical relics along the race route. While it is probably impossible to run with a catheter installed, we sure hope that the committee organizing the marathon will do something to compensate for this pissy problem.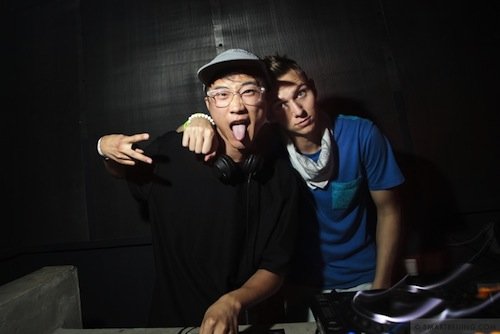 If you weren't able to stop by Lantern on Saturday, for the Eric Lee fundraising event, we are pleased to inform you that they raked in over RMB 25,055, with ticket sales and donations. This will be a tremendous help in paying for his medical bills and provide his family with a little cushioning while they wait for his speedy recovery. Almost all of the capital's DJ crews, of all styles and disciples came together for one night to create a genuinely inspiring contribution to Eric's tragic situation. It is amazing what can happen when we all come together to help a brother in need.
Next Saturday (Jul 19) get over to The Other Place at 3pm and check out the second Sanctuary party of the summer. This edition will also feature THRIFT, a very special pop up shop run by the Beijinger's Jessica Rapp. All proceeds from the pop up shop will go to Roundabout and other locally based charities. If you have any unwanted clothing items worth donating, drop them of at The Local. In addition to this, you can also expect the normal fare of outdoor drinking, delicious barbecue, and dope tunes from DJs Juhstynn, Max atLarge, MRG, Tobias Patrick, and more. This is probably the premiere event of this or any Sunday during the summer months. Don't miss out. 
Photos: smartbeijing, dramafever

Visit the original source and full text: the Beijinger Blog